Chinese Lantern Plant Earrings in Copper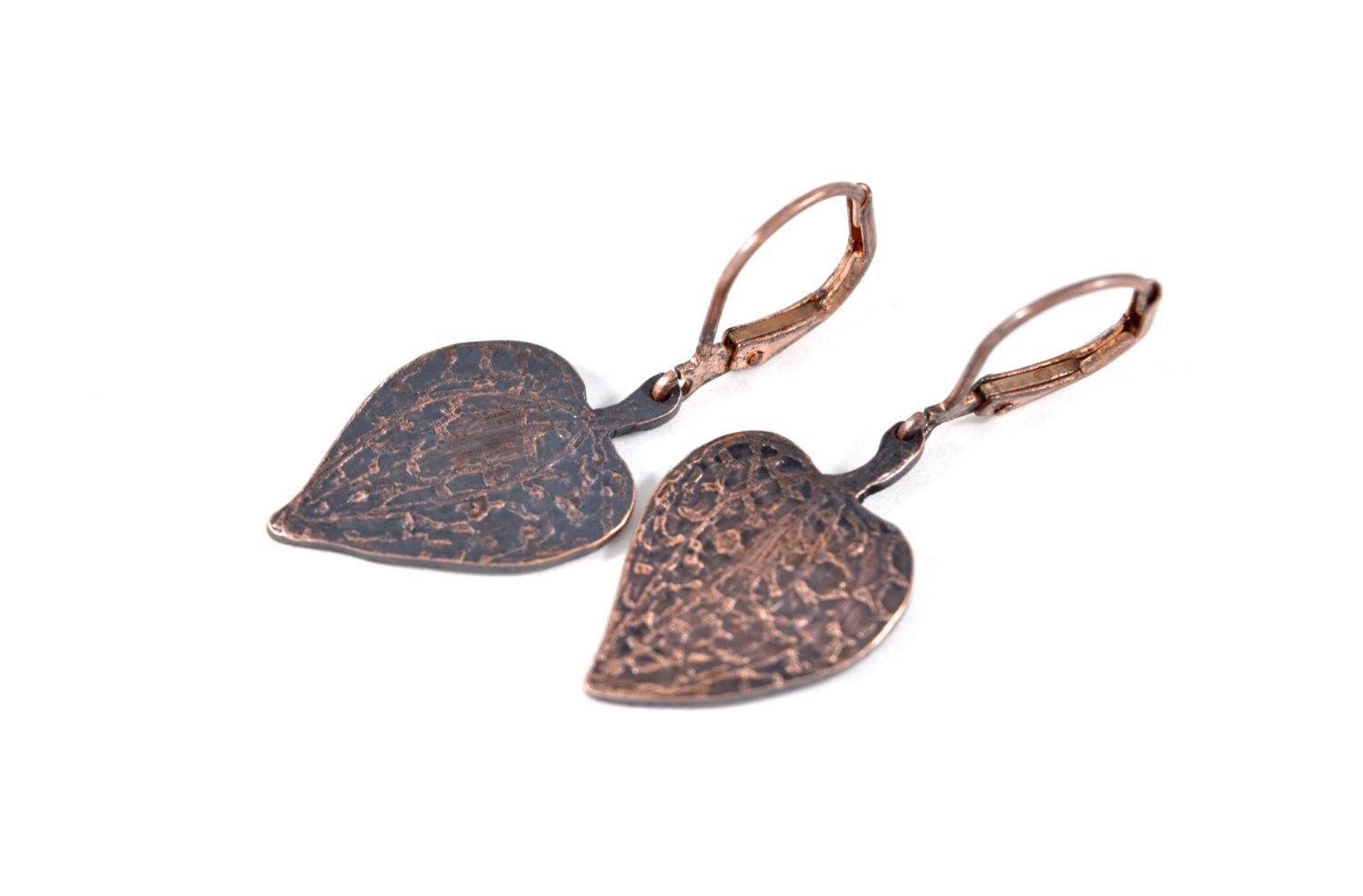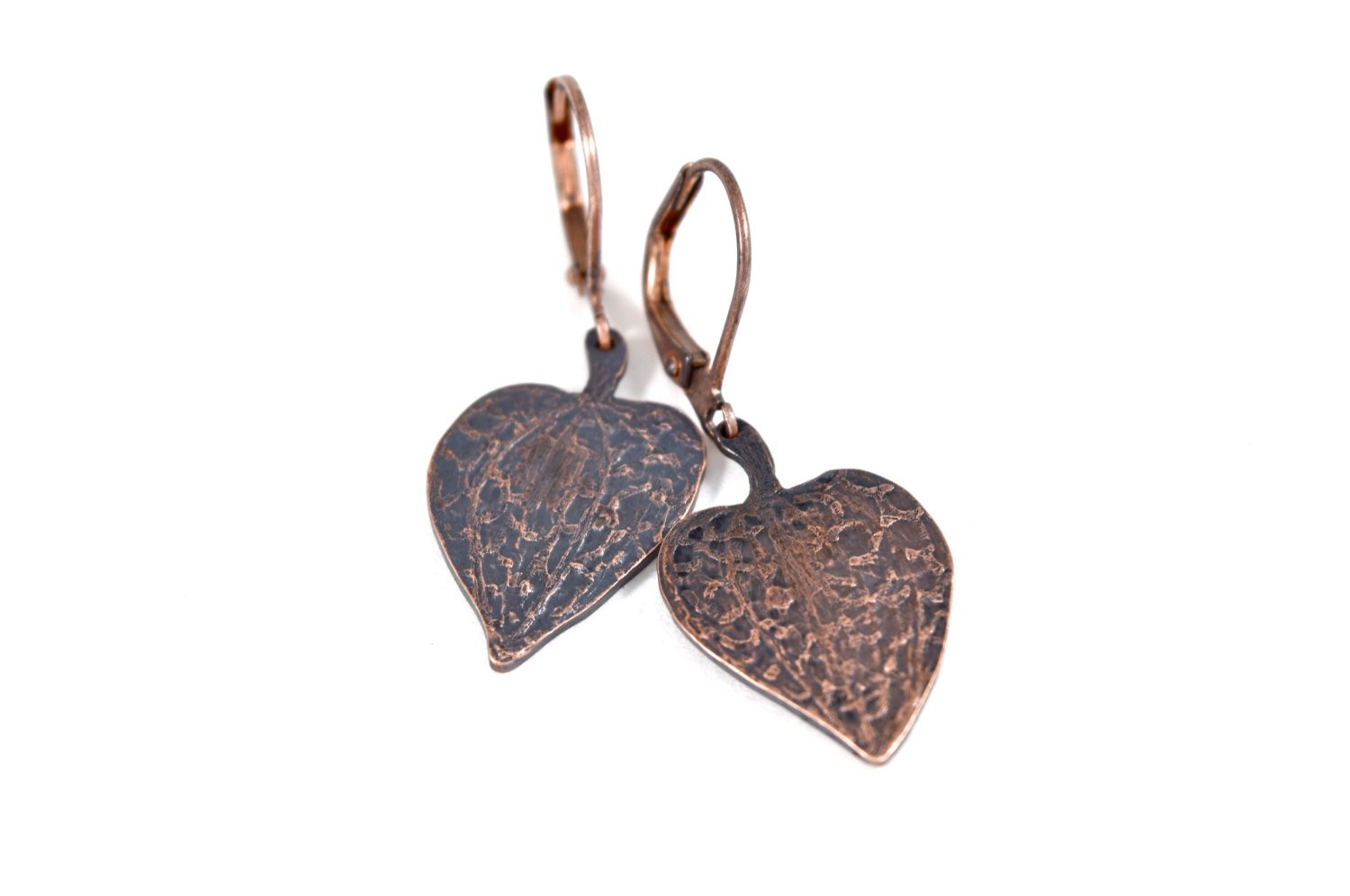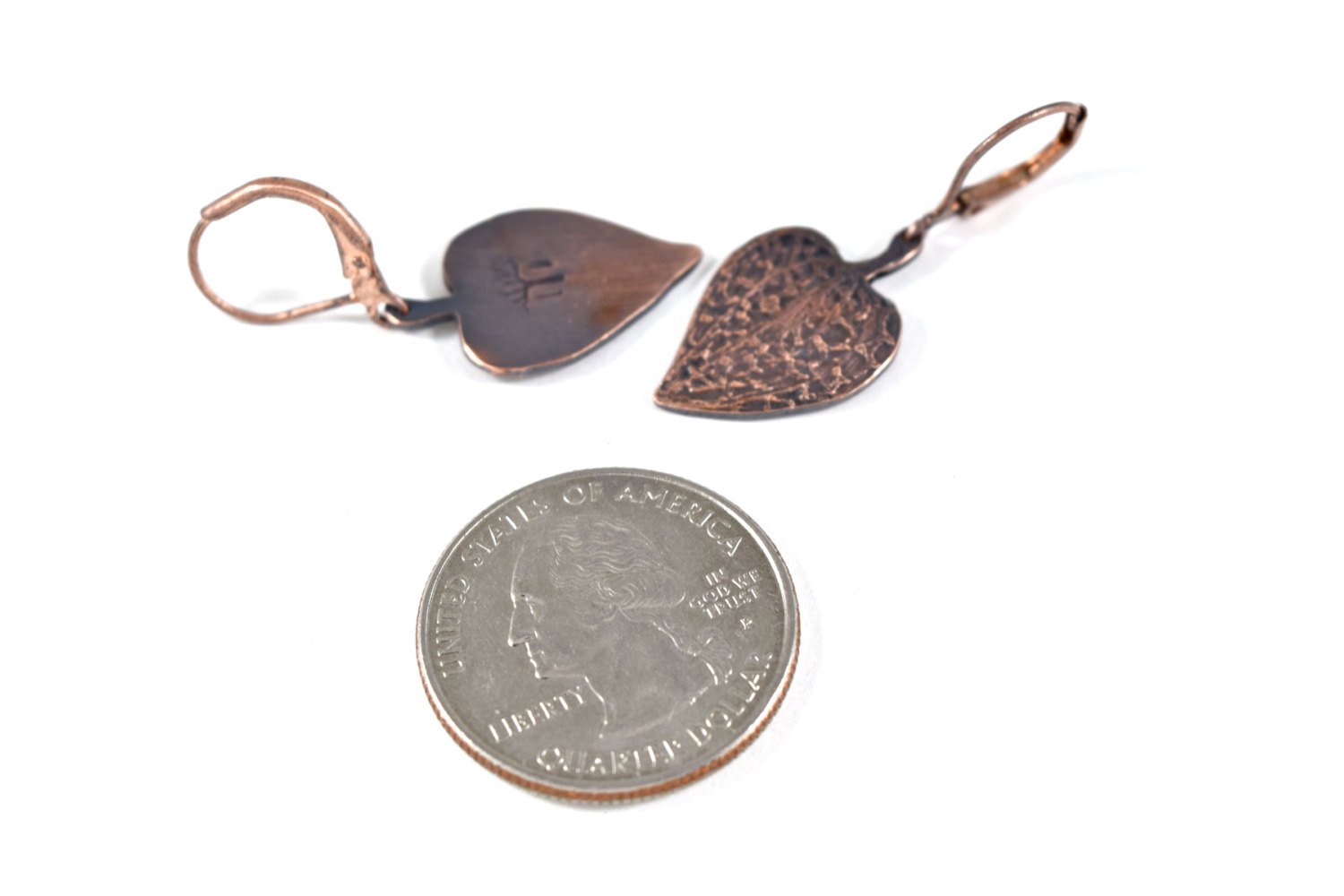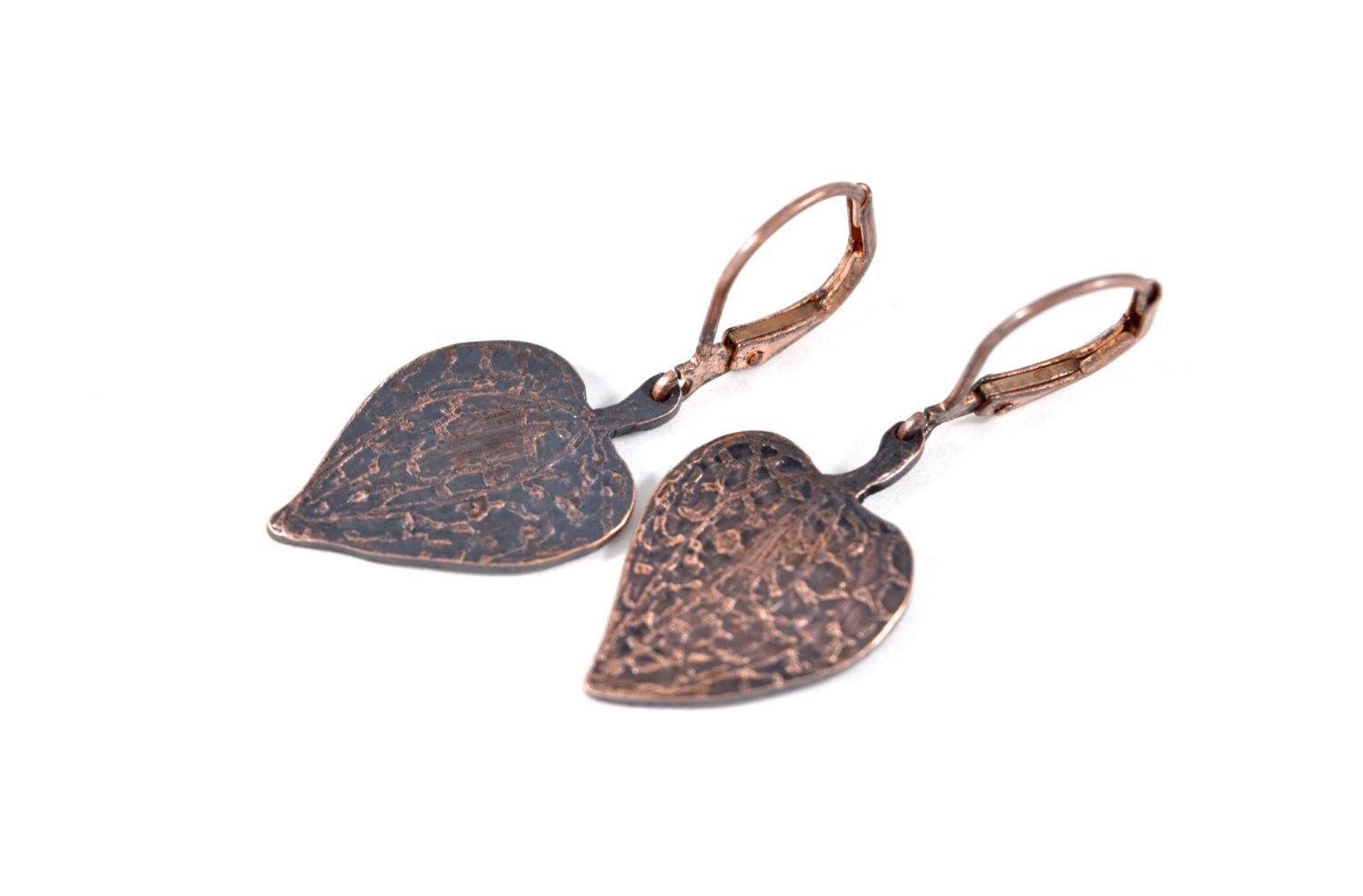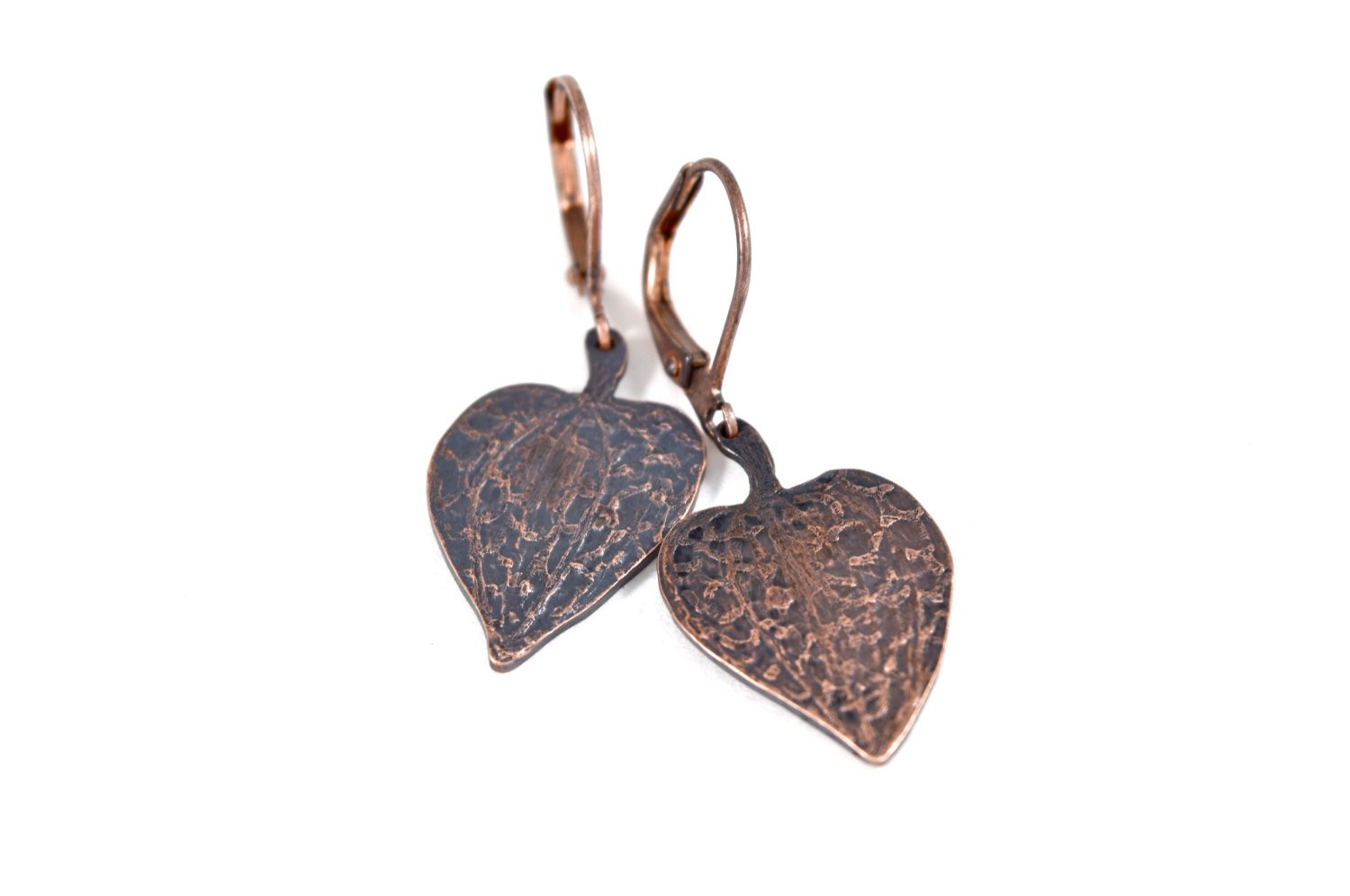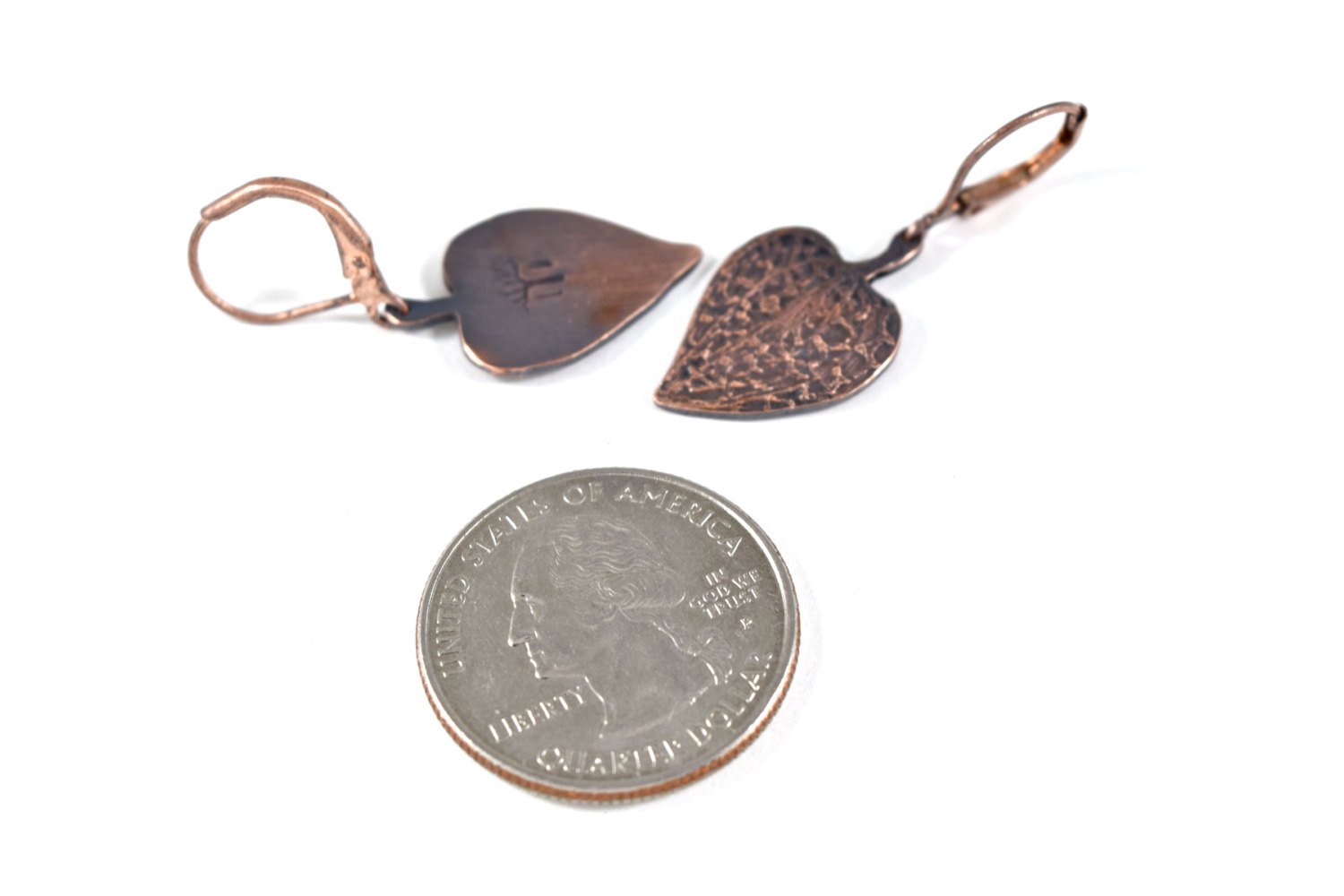 Chinese Lantern Plant Earrings in Copper
These nature inspired, botanical earrings are handcrafted from copper to represent the plant physalis alkekengi (sometimes referred to as Chinese or Japanese lantern plants). Each is hand etched and cut with a jeweler's saw.

SIZE:

The total length of each earring is about 1.5 inches or 3.7 cm. All of the copper has been oxidized and brush polished to create depth in the etched portions of the earrings.

Please contact me if you are interested in substituting the copper earrings for titanium ear wires.

These plants are sometimes called "Life Within Death" plants because when the outer shell dries up and dies, a new seed is revealed inside the pod. They are used in a Buddhist festival called "Bon" that honors spirits.

Thanks for stopping by!