Blue/Green Maine Tourmaline Ring - Size 7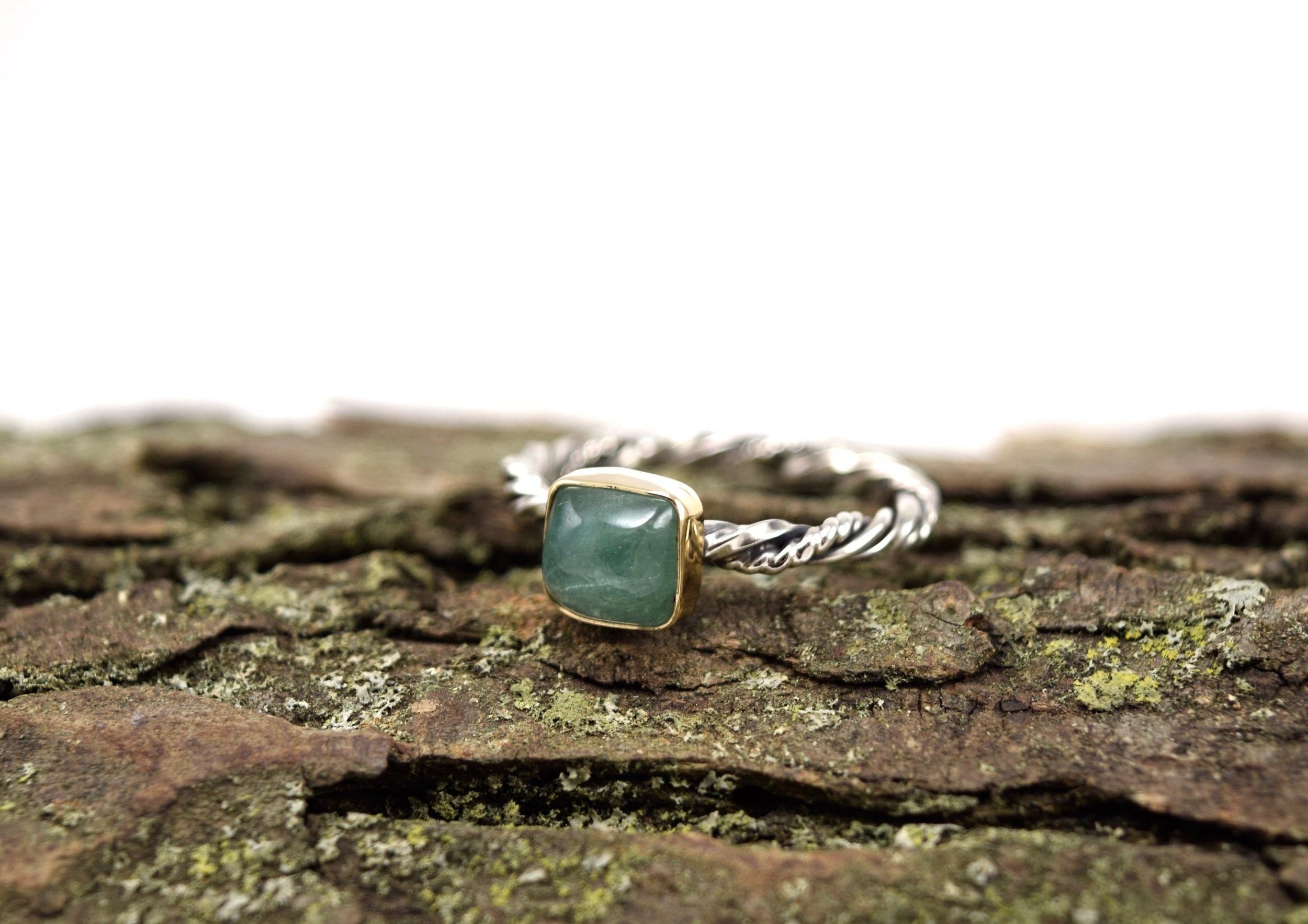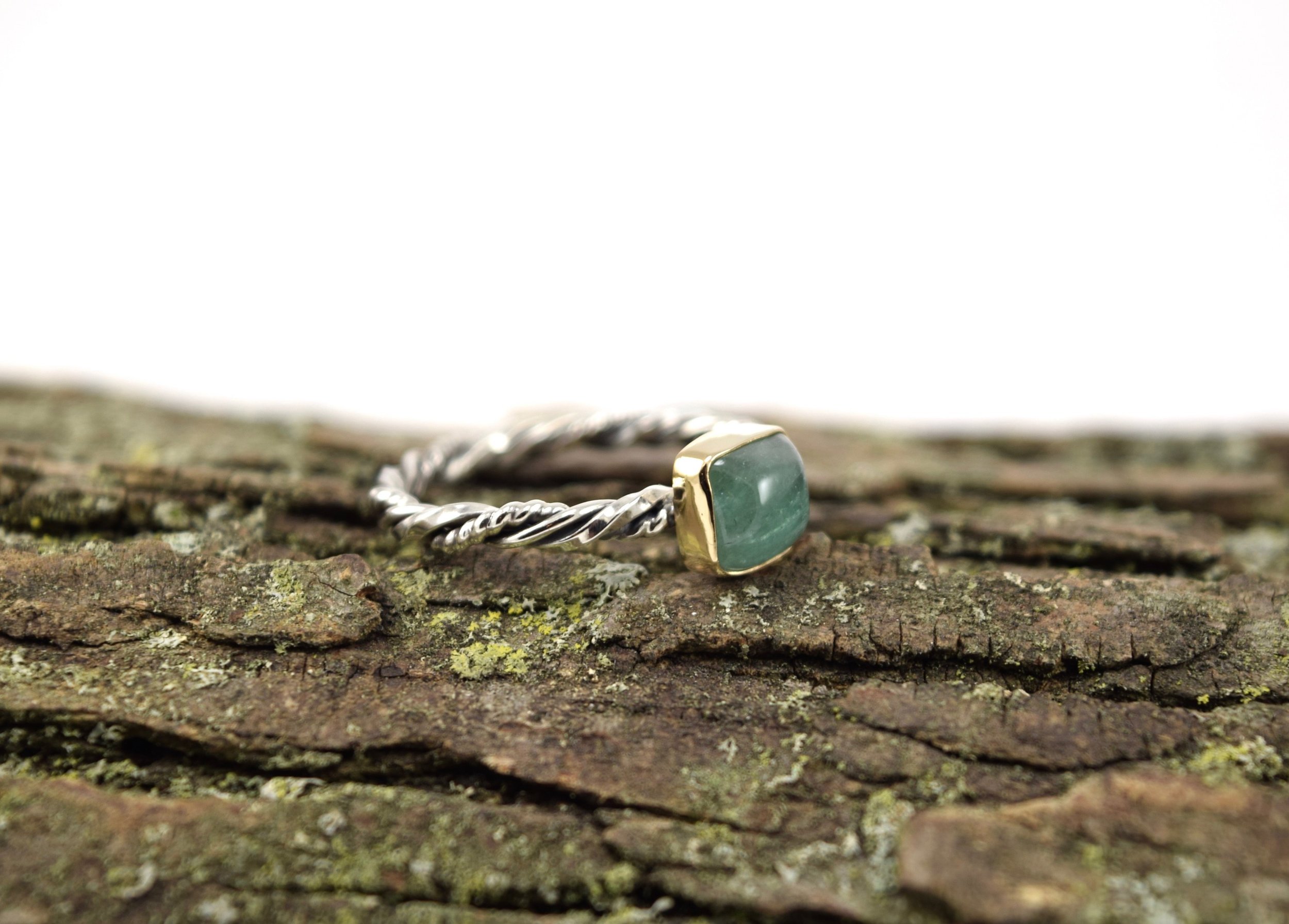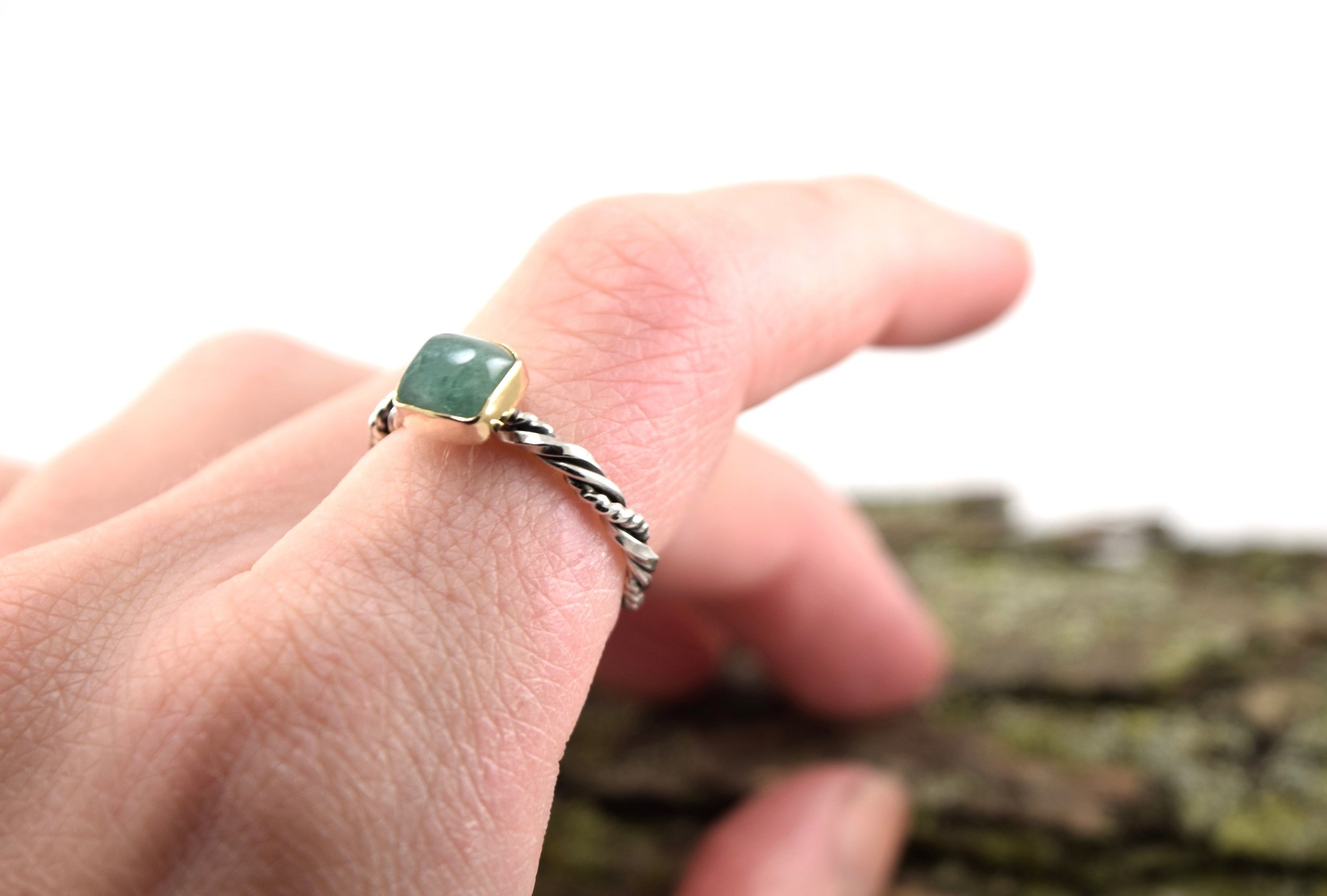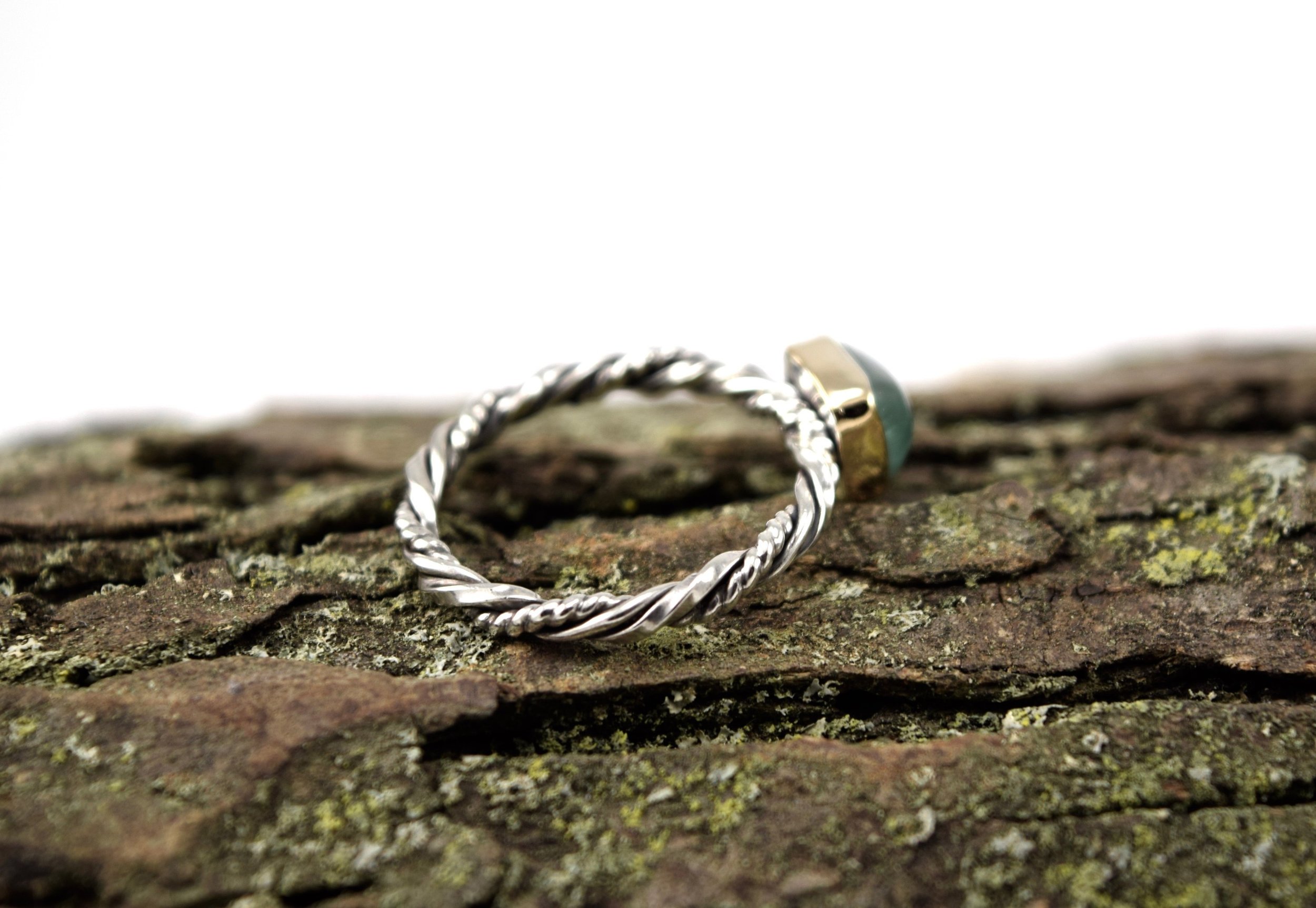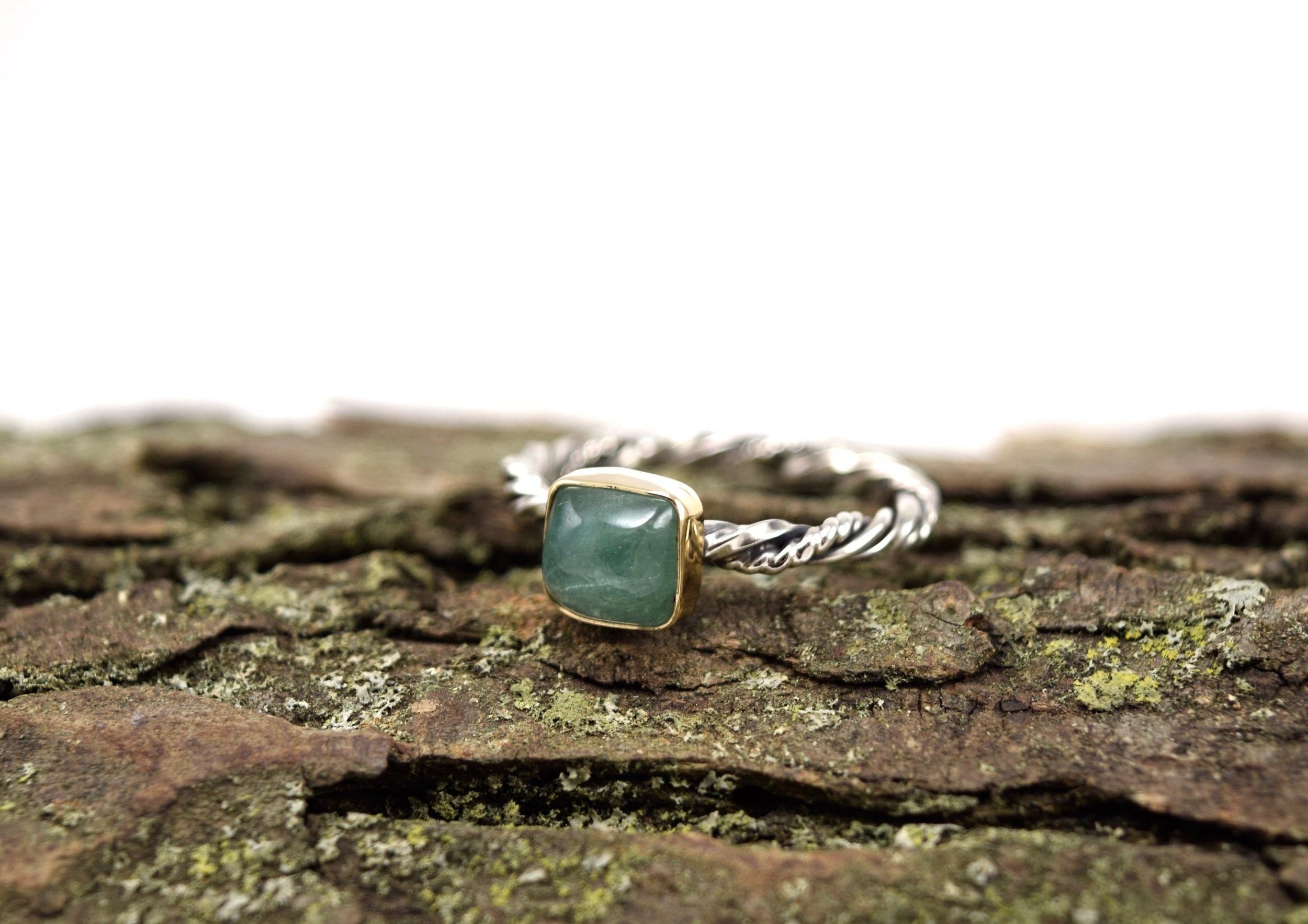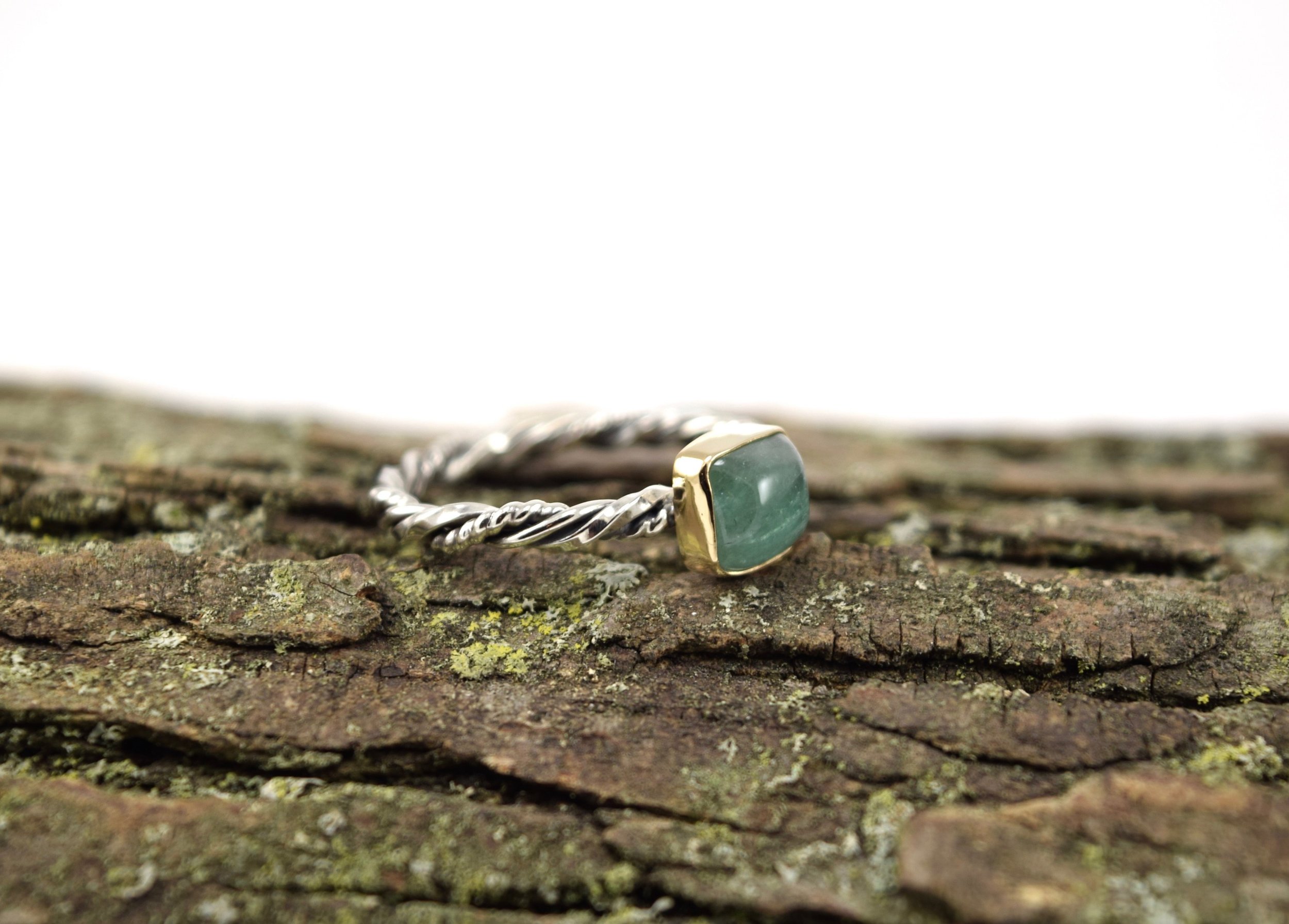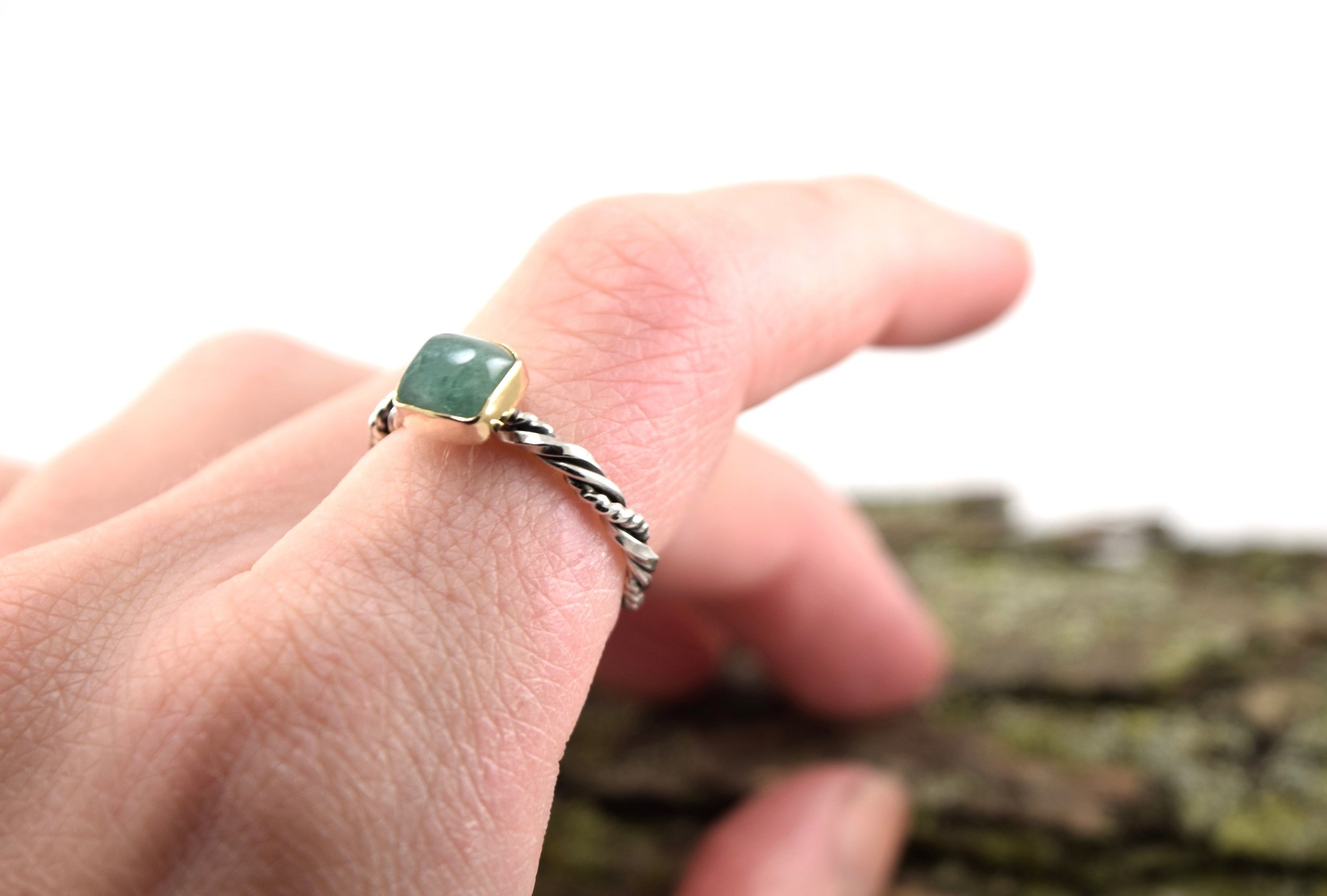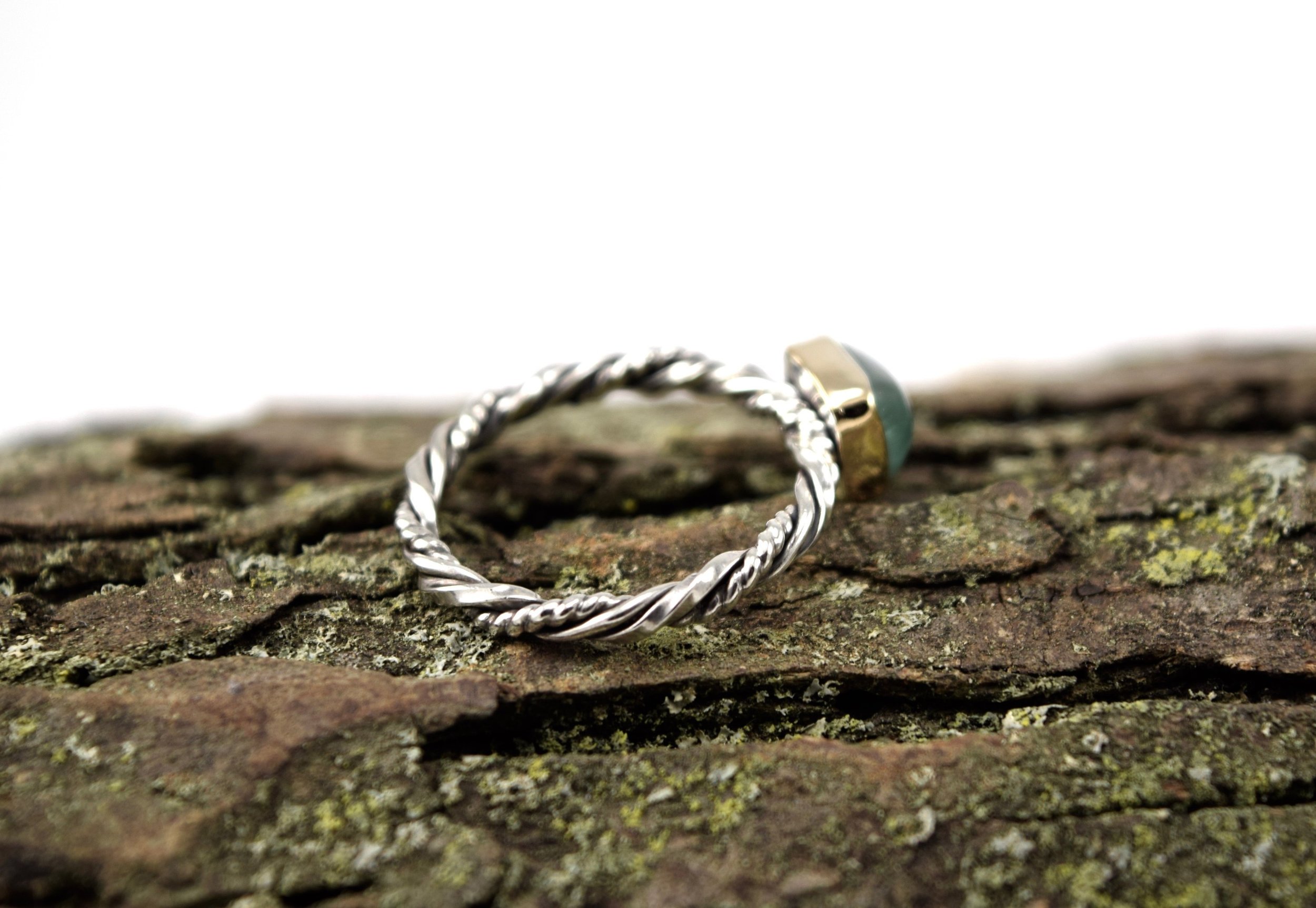 sold out
Blue/Green Maine Tourmaline Ring - Size 7
This handcrafted ring features a natural piece of blue green tourmaline from Mt. Mica, Maine. The stone is hand-cut by me in a cushion (rounded square) shape. Maine tourmaline is becoming more and more scarce, making it one of the rarest localities for tourmaline in the world.

This piece of tourmaline is set in 14k yellow gold with a twisted sterling silver band for contrast.

SIZE:

While this ring is only available in size 7 (and ready-to-ship), please feel free to contact me with any questions regarding custom order. I may have a stone you're interested in!