Holley Blue Agate Ring in Sterling Silver - Size 6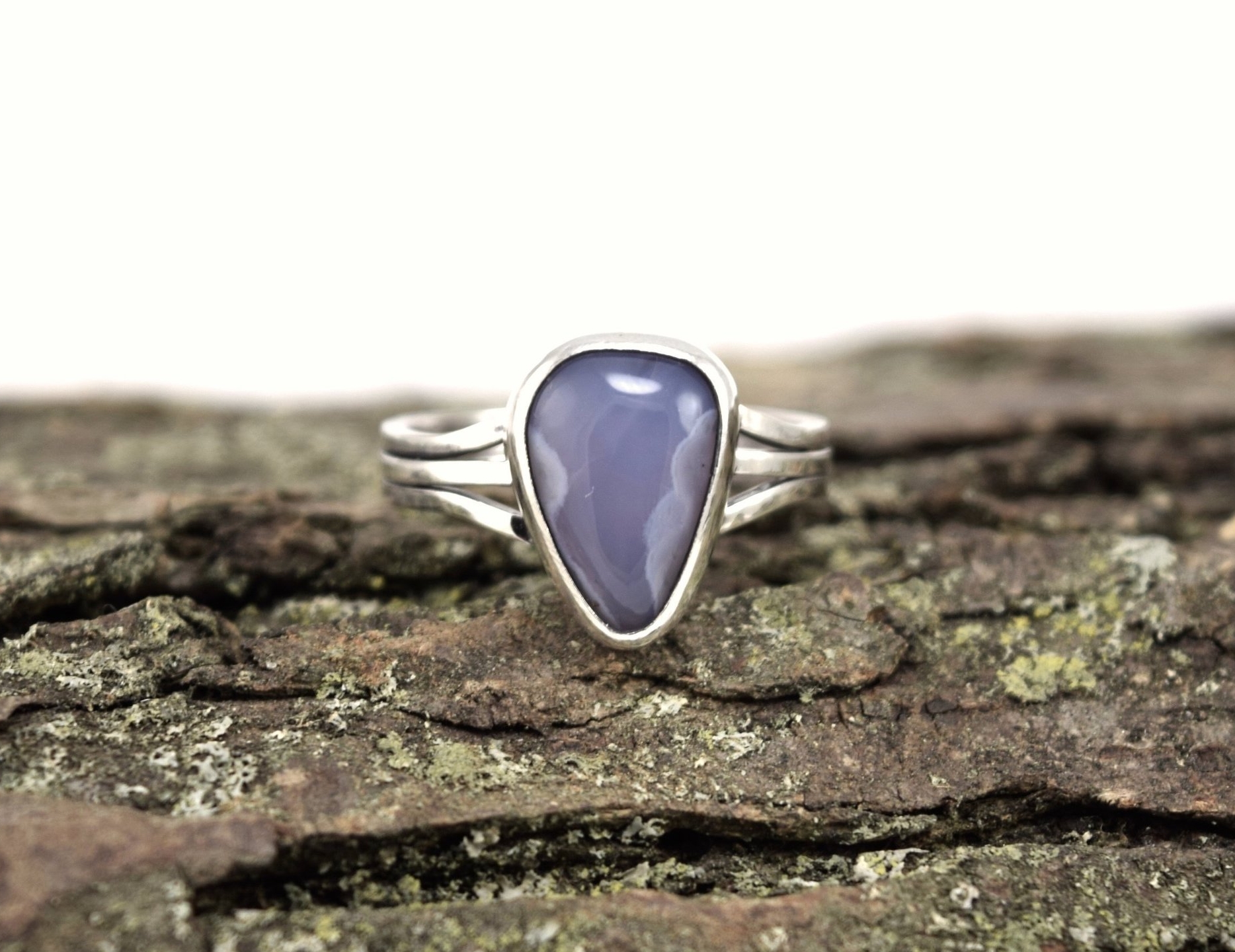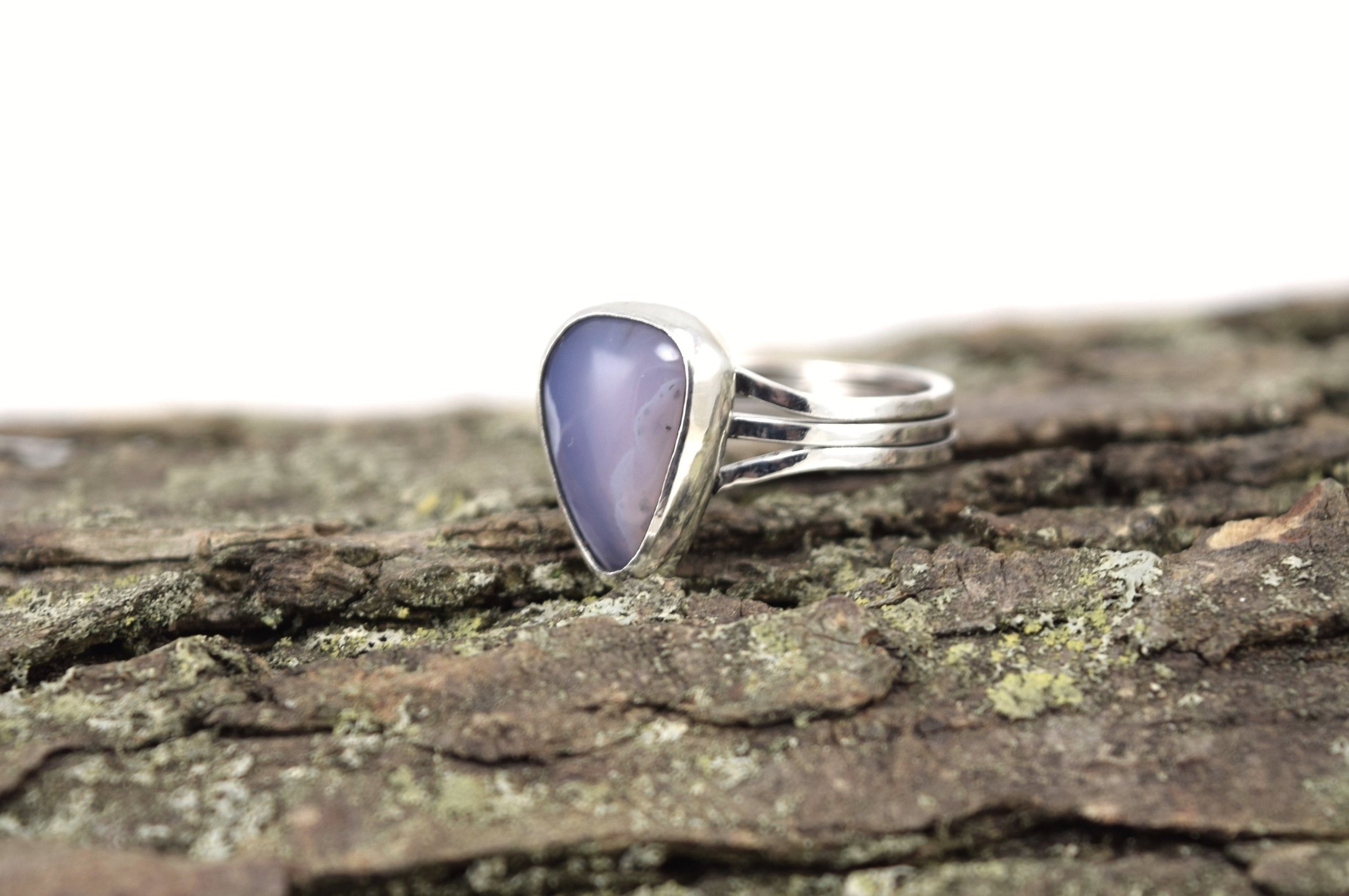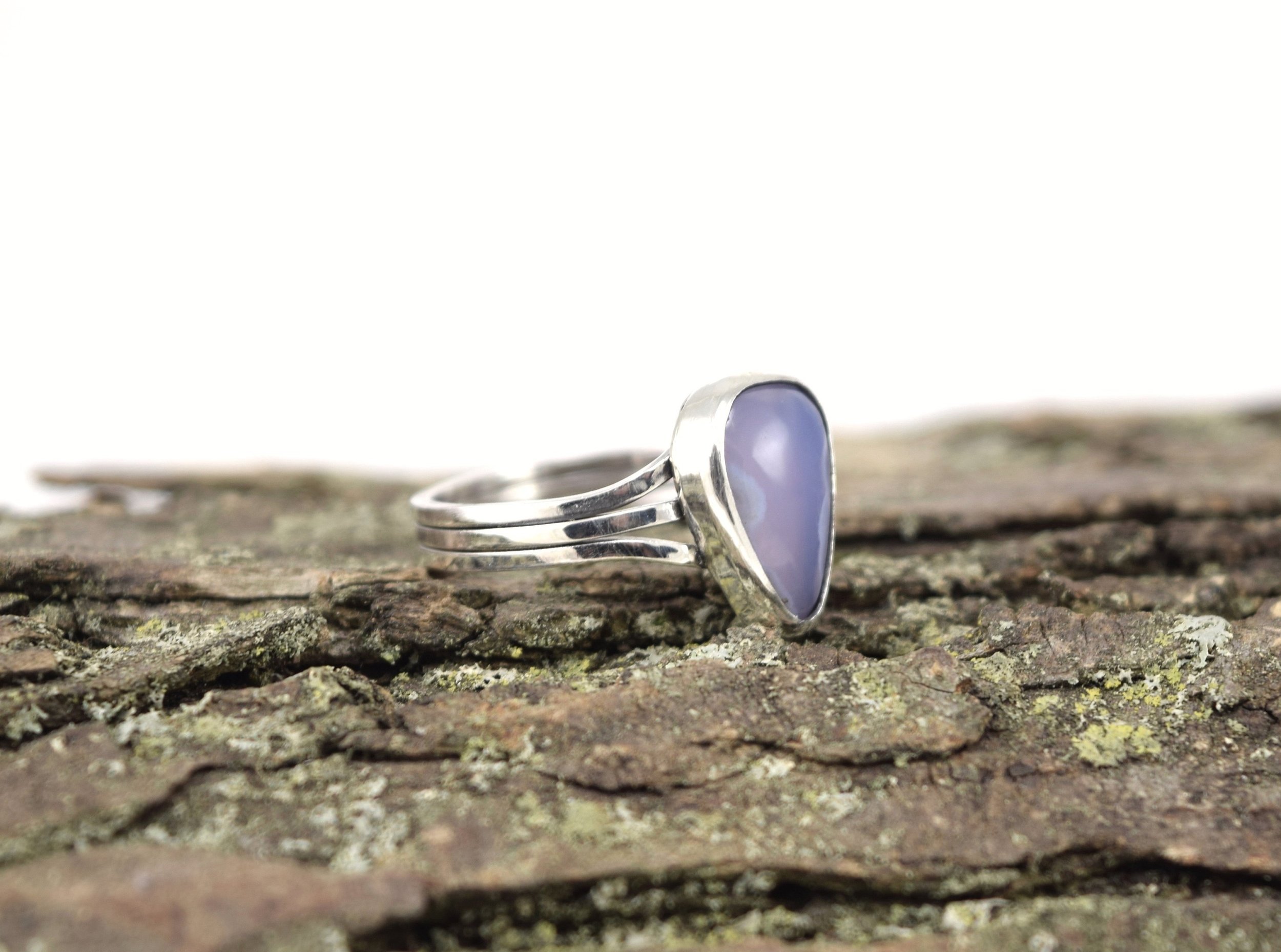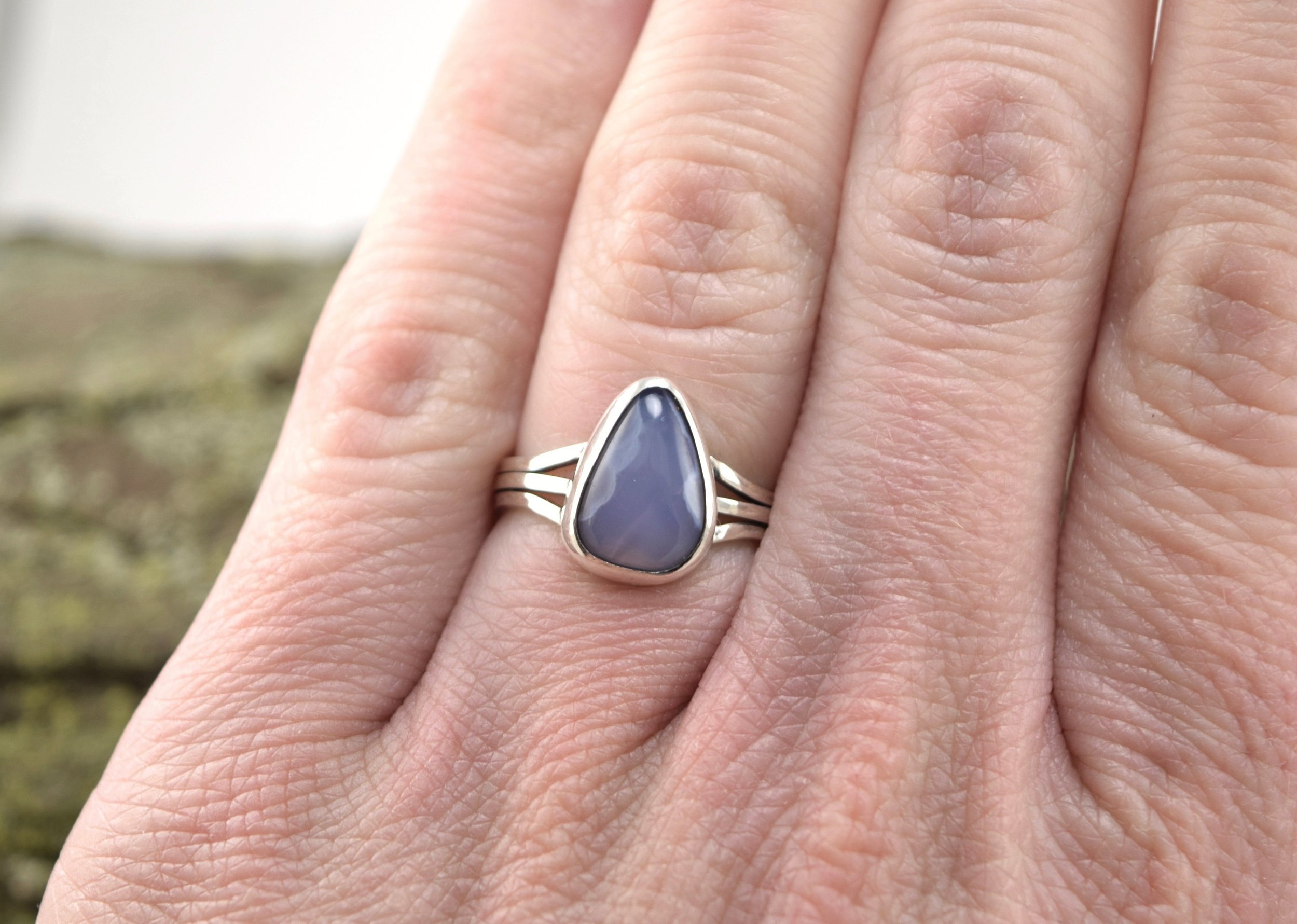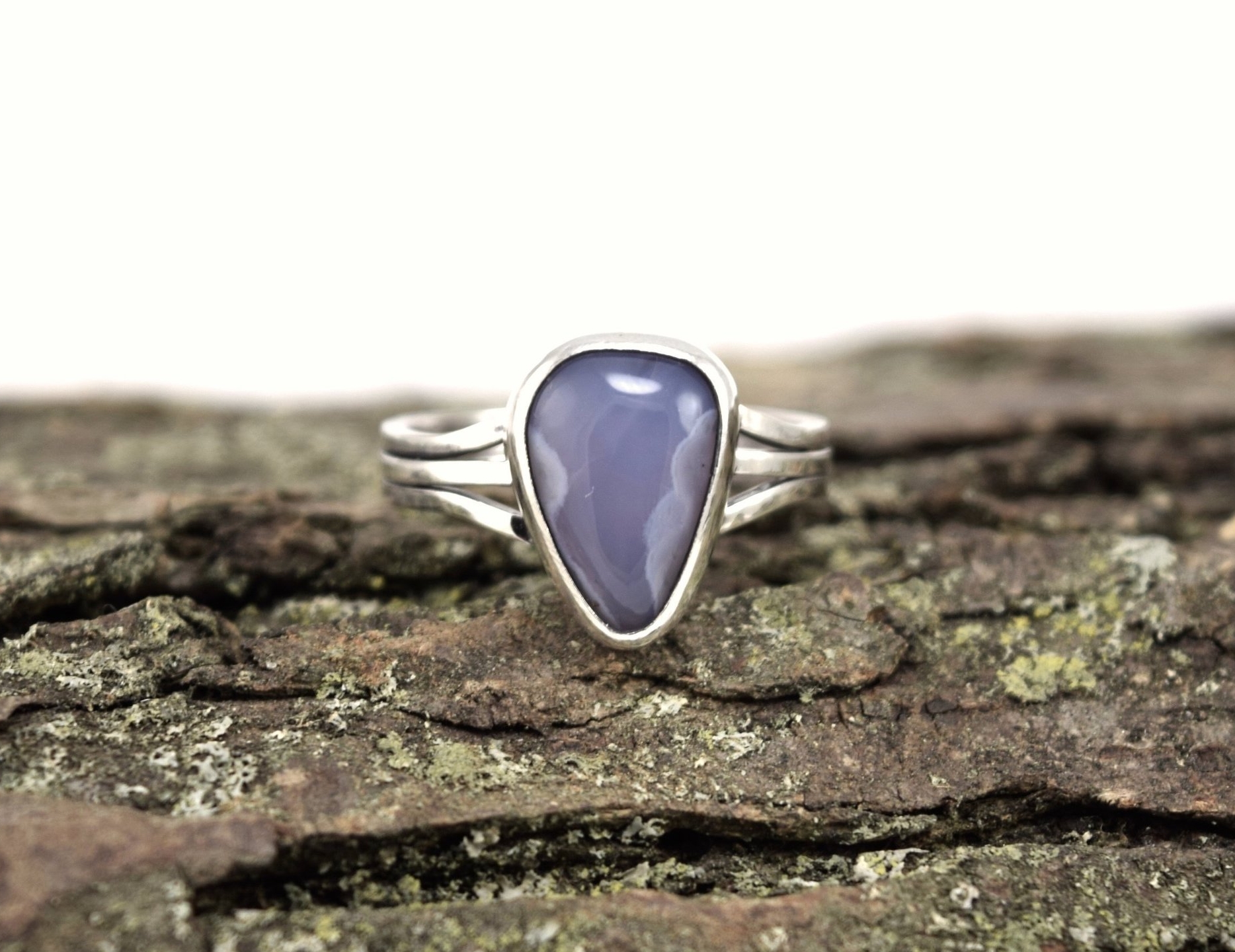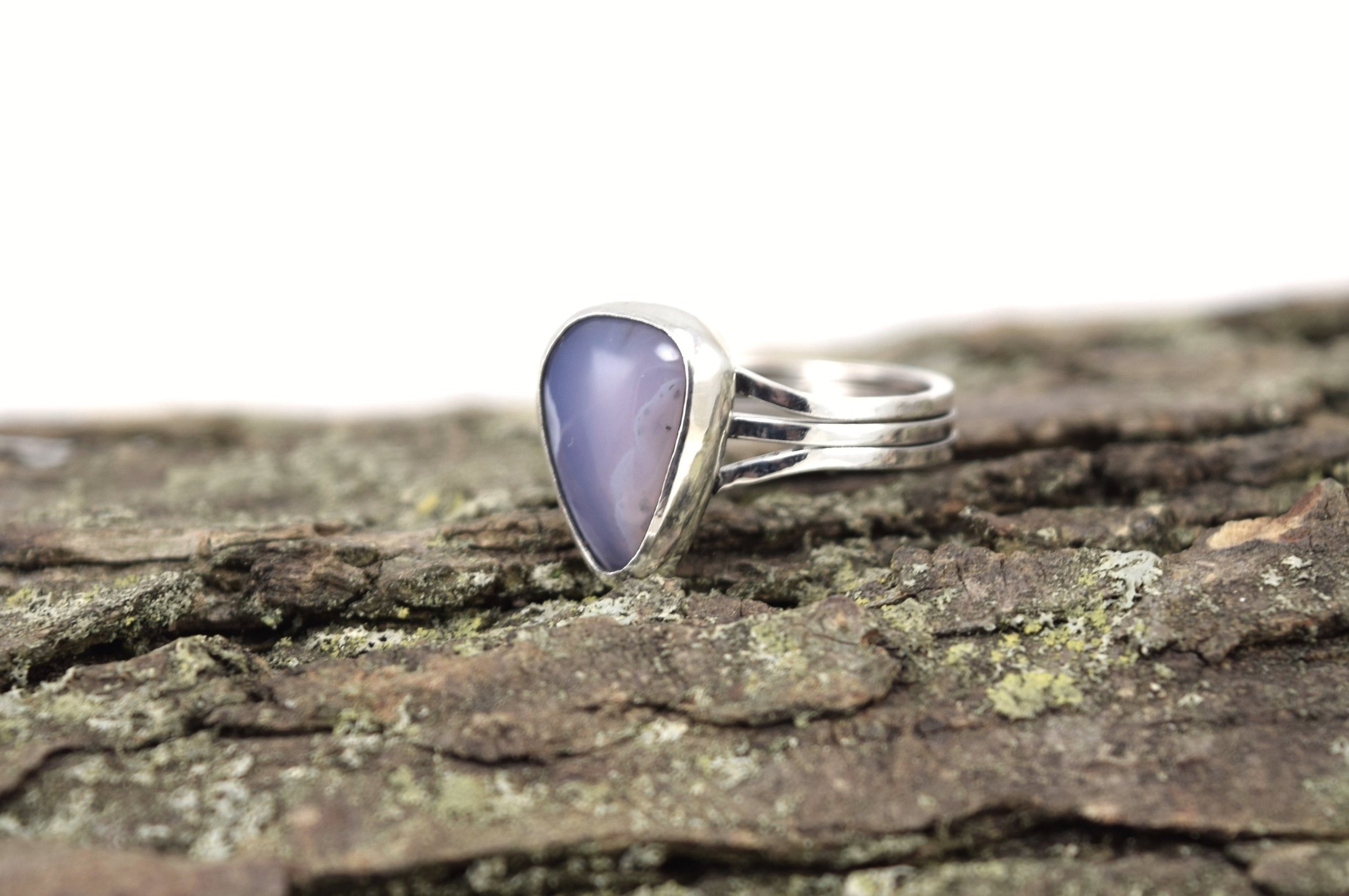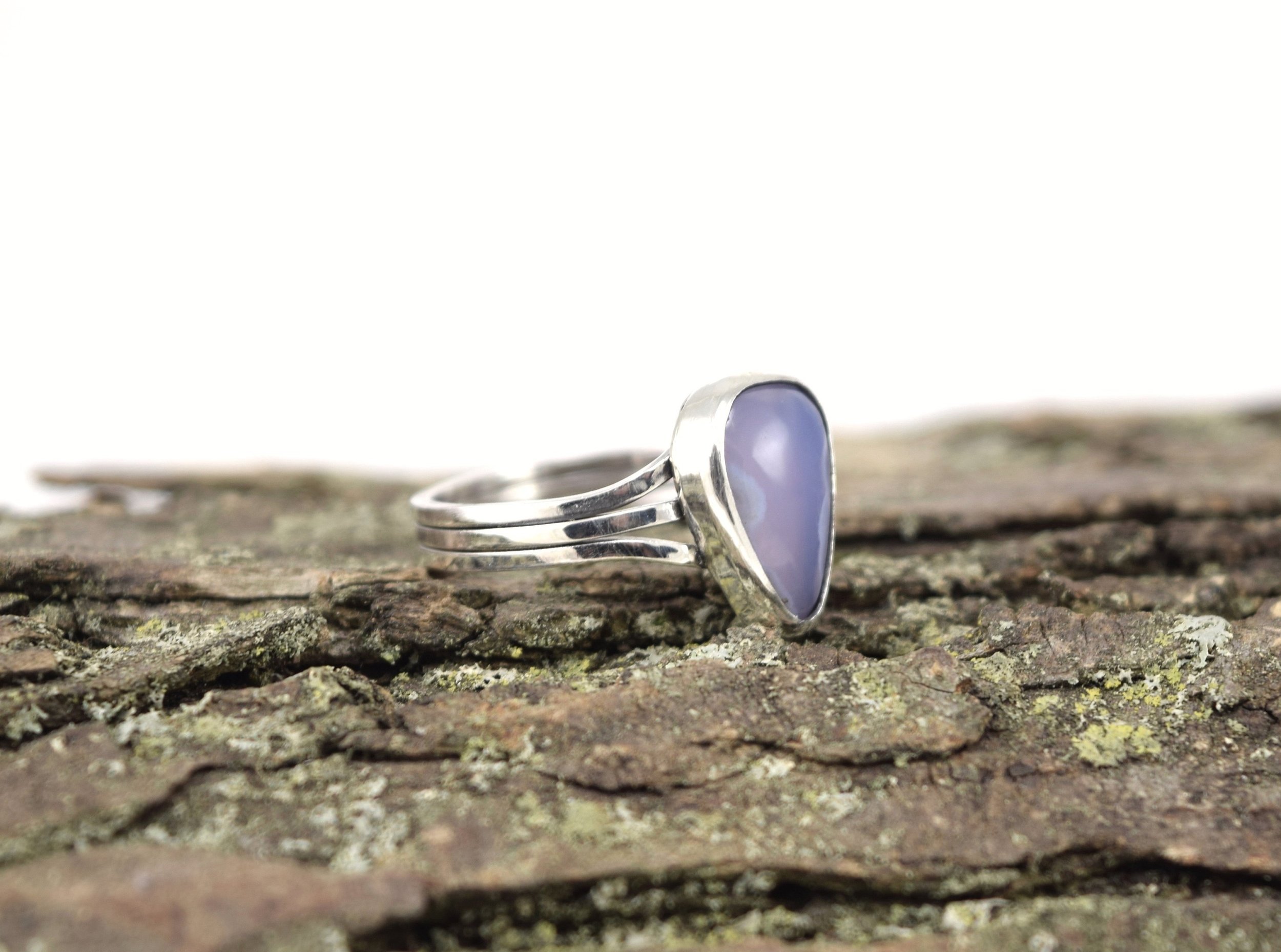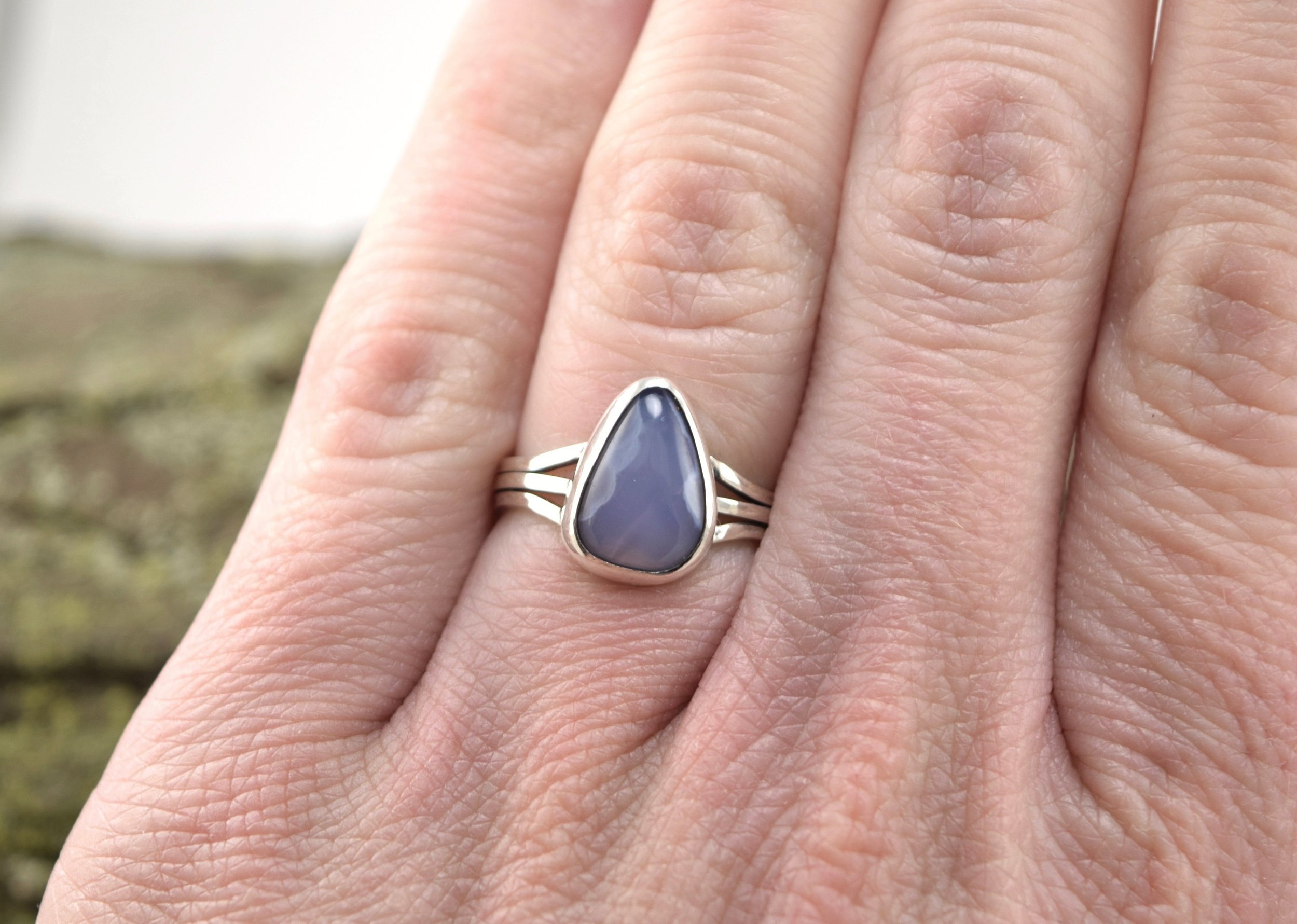 sold out
Holley Blue Agate Ring in Sterling Silver - Size 6
Holley Blue Agate is a rare gemstone that comes from Oregon. In spite of the "blue" in its name, this stone is actually purple! The spelling is sometimes altered to "Holly" blue agate without the "e". Because access to the mining areas is prohibited, this mineral is becoming increasingly hard to come by, and is almost entirely found in old collections.

This ring is handcrafted in sterling silver with a triple split band.

SIZE:

While this ring is only available in size 6, I may have more Holley Blue in stock. Please contact me for availability.

The agate measures about 5 x 12 mm.

Thanks for looking!