Mossy Agua Nueva Agate Ring - Size 6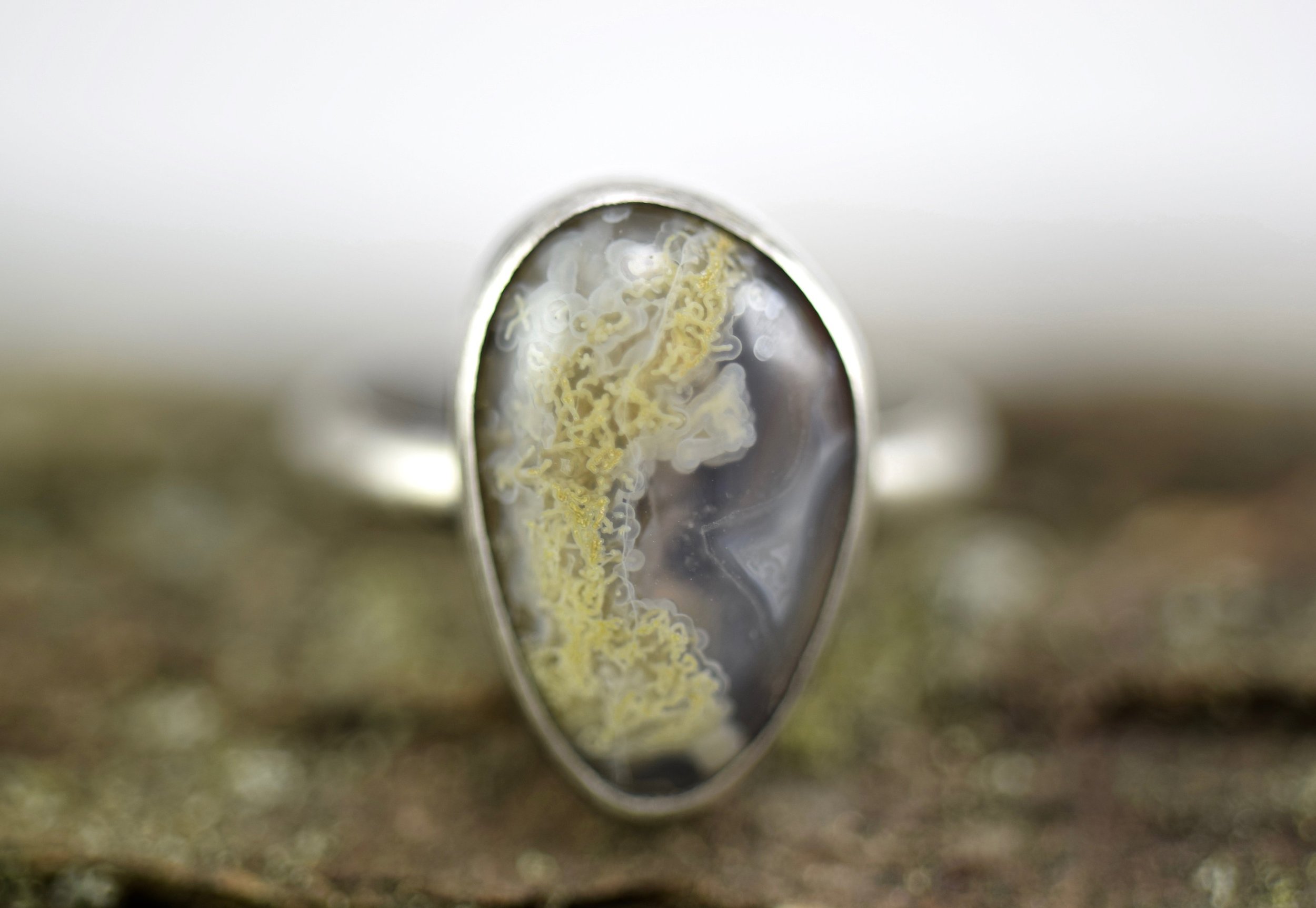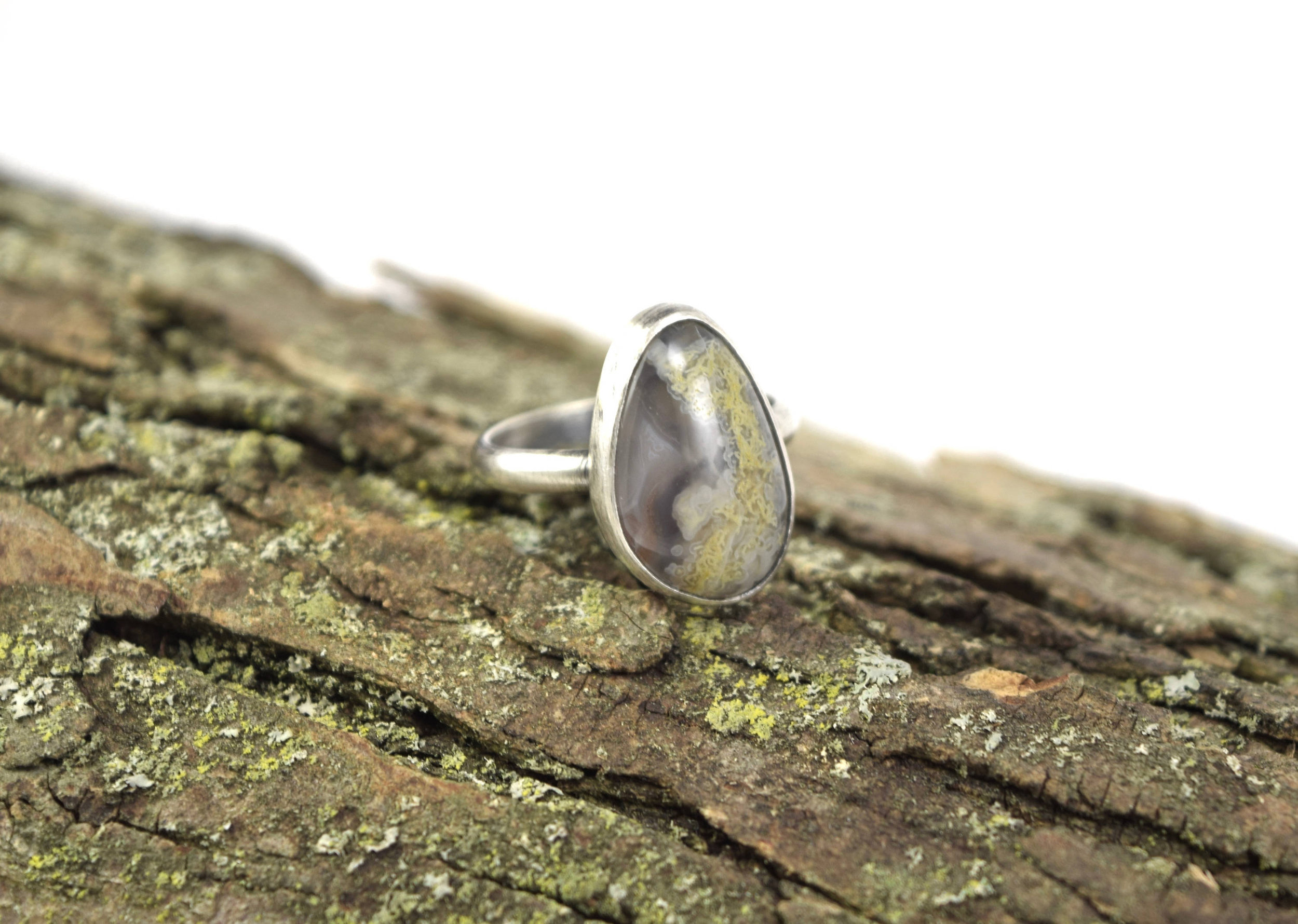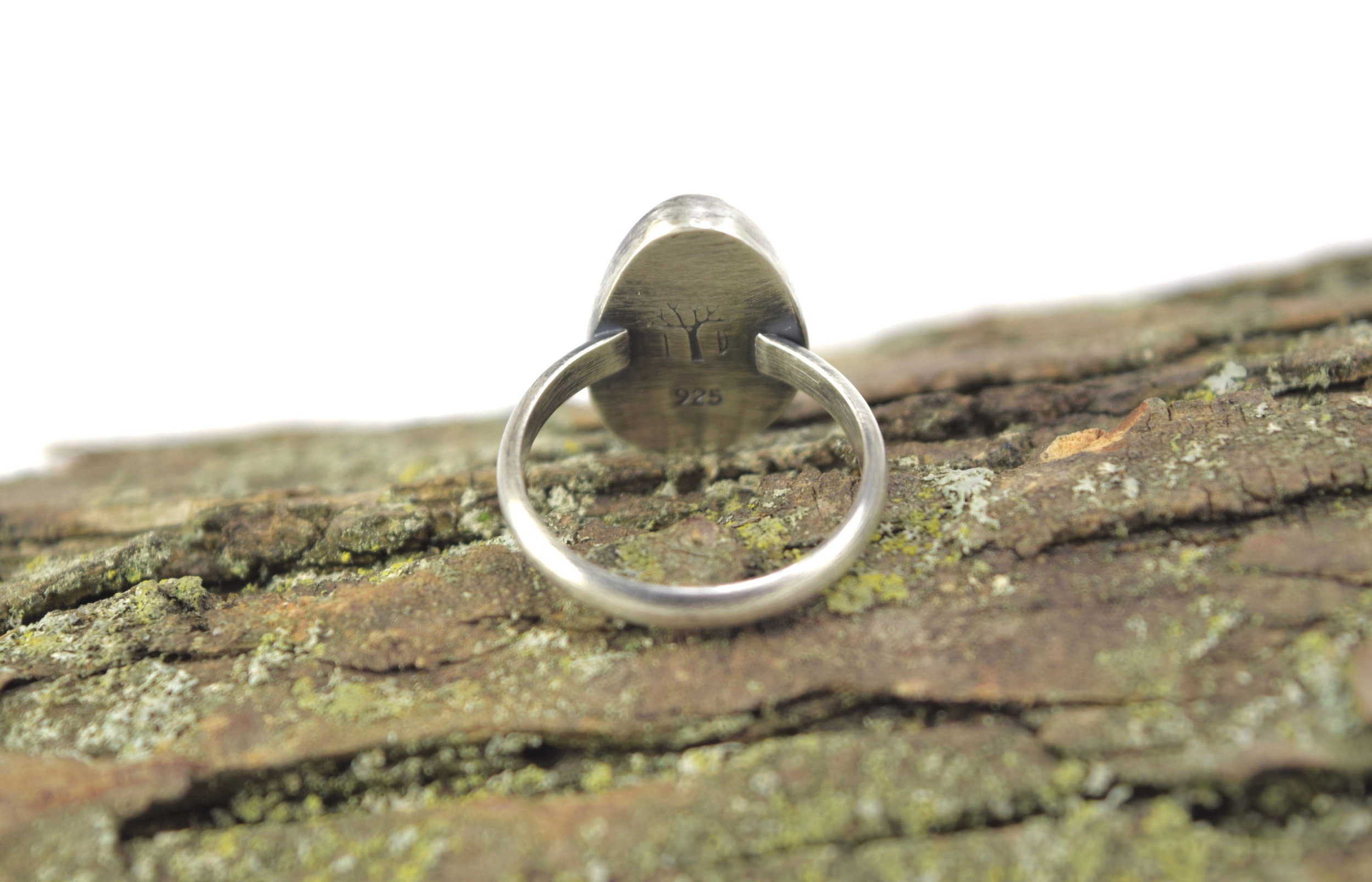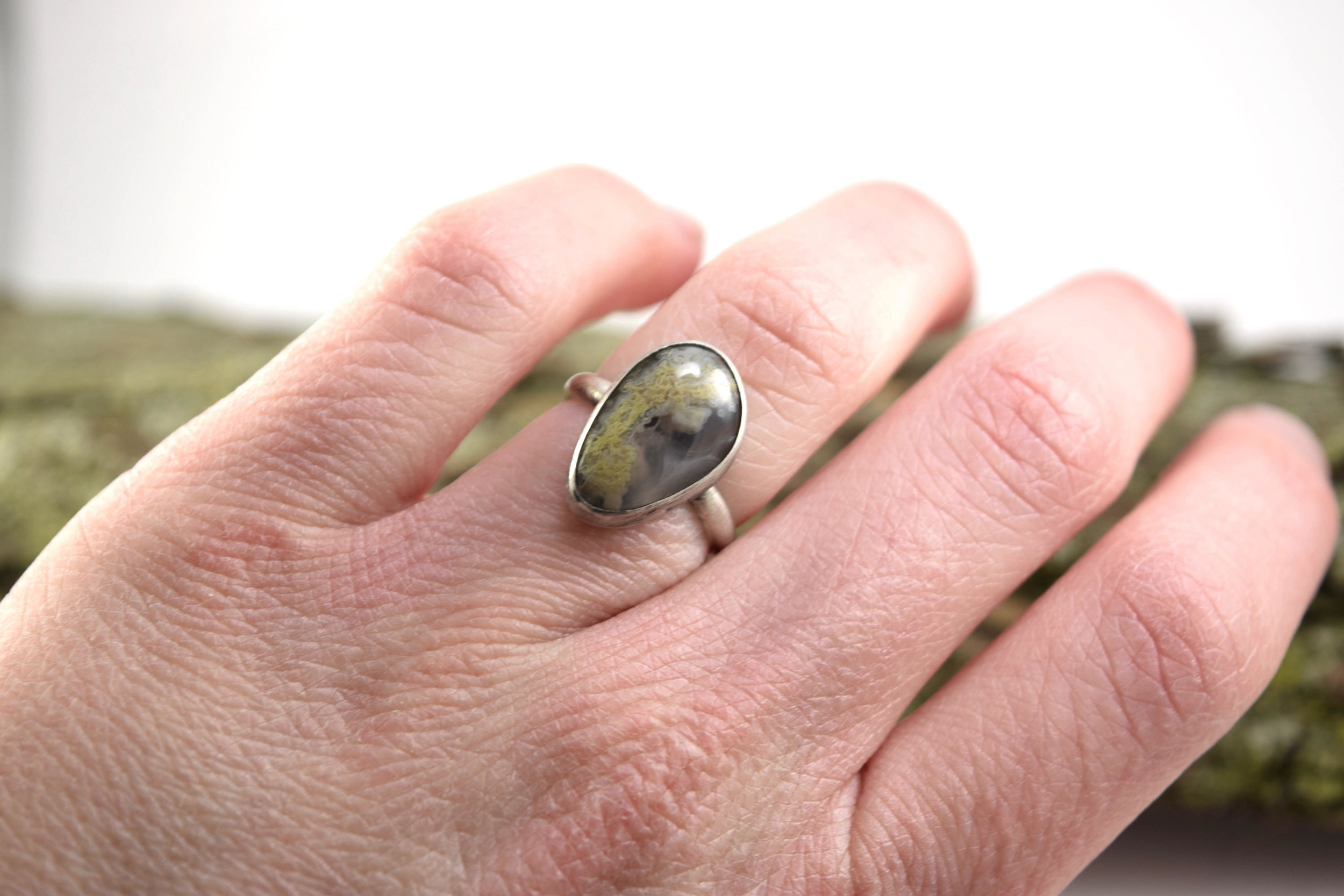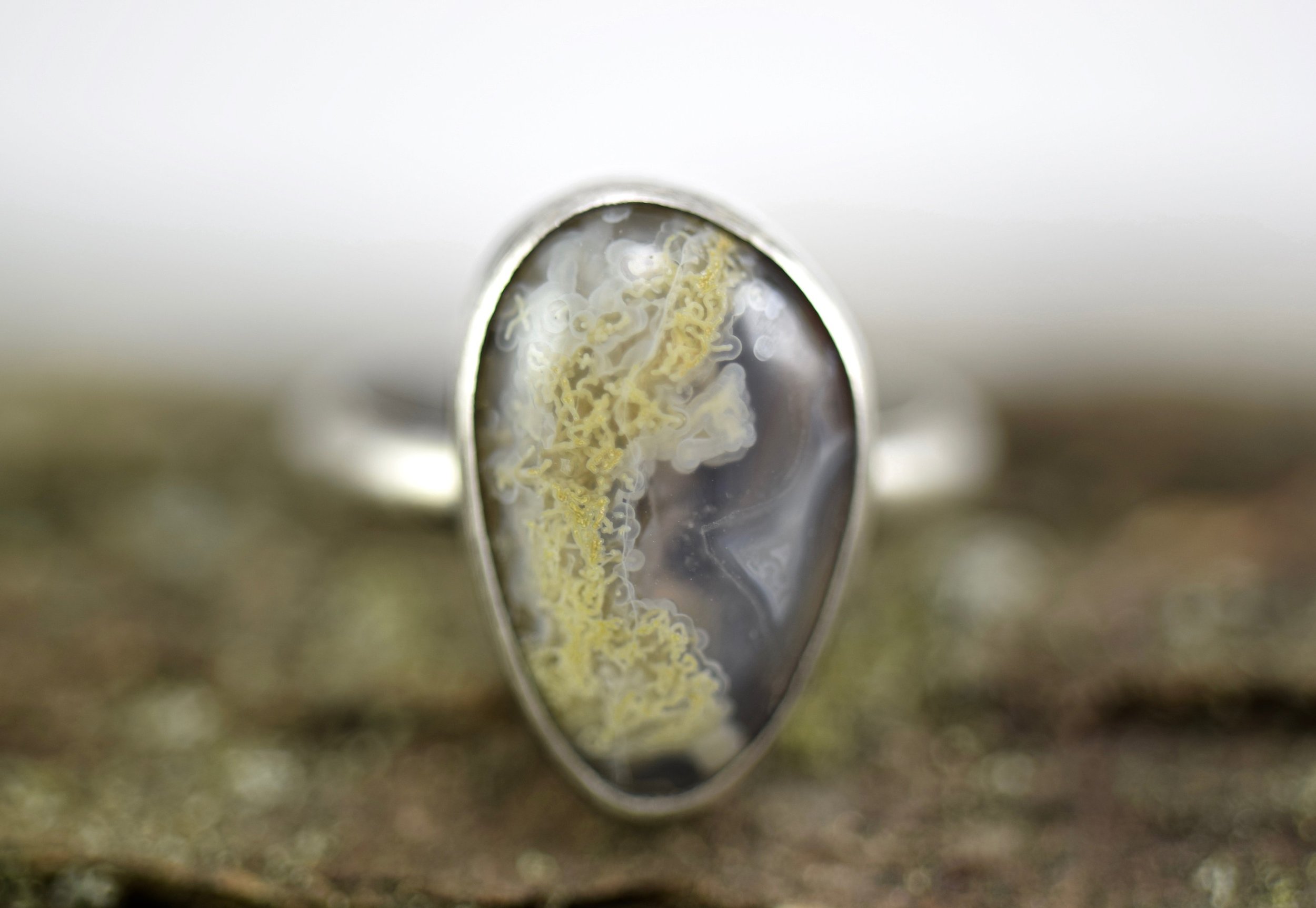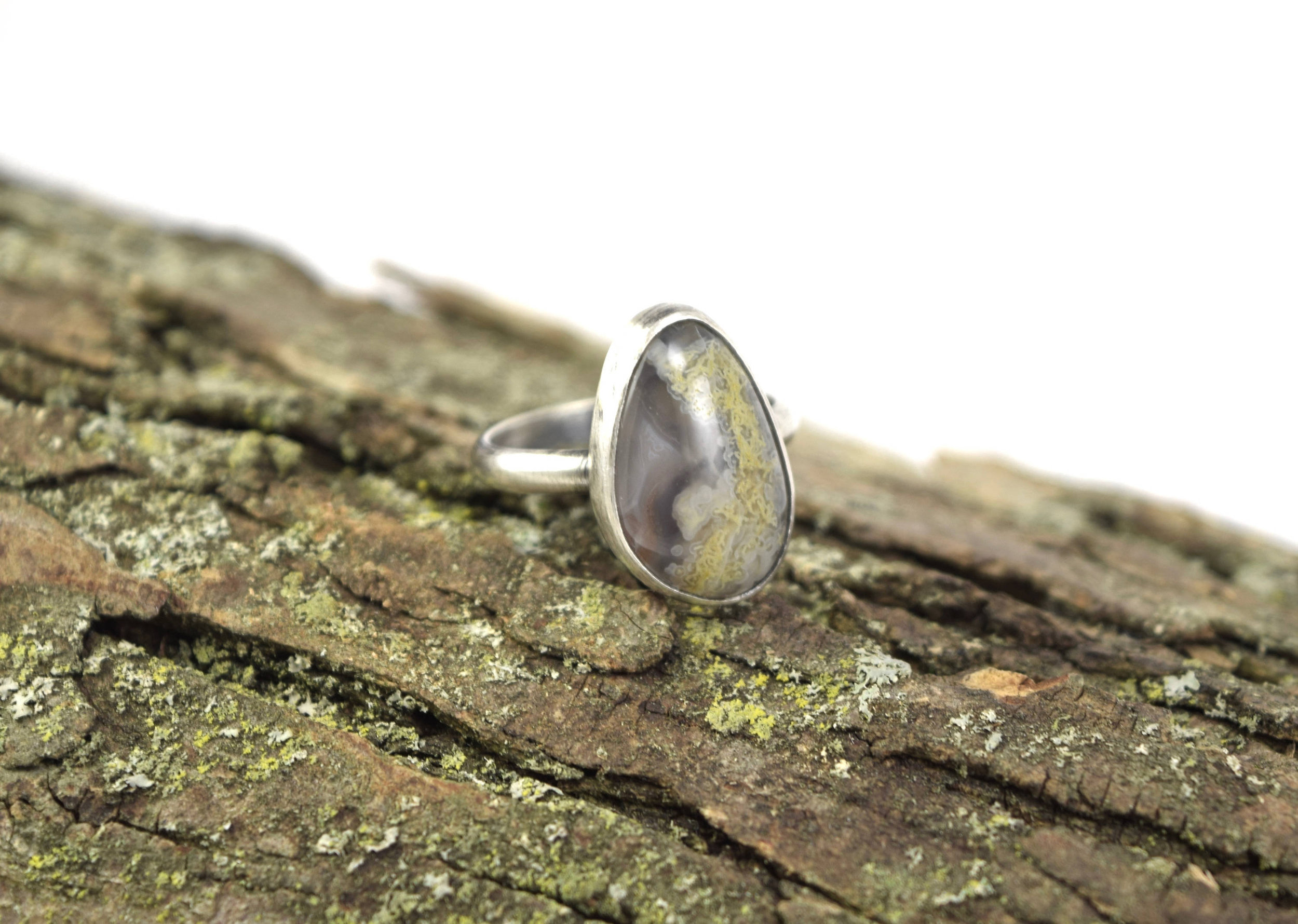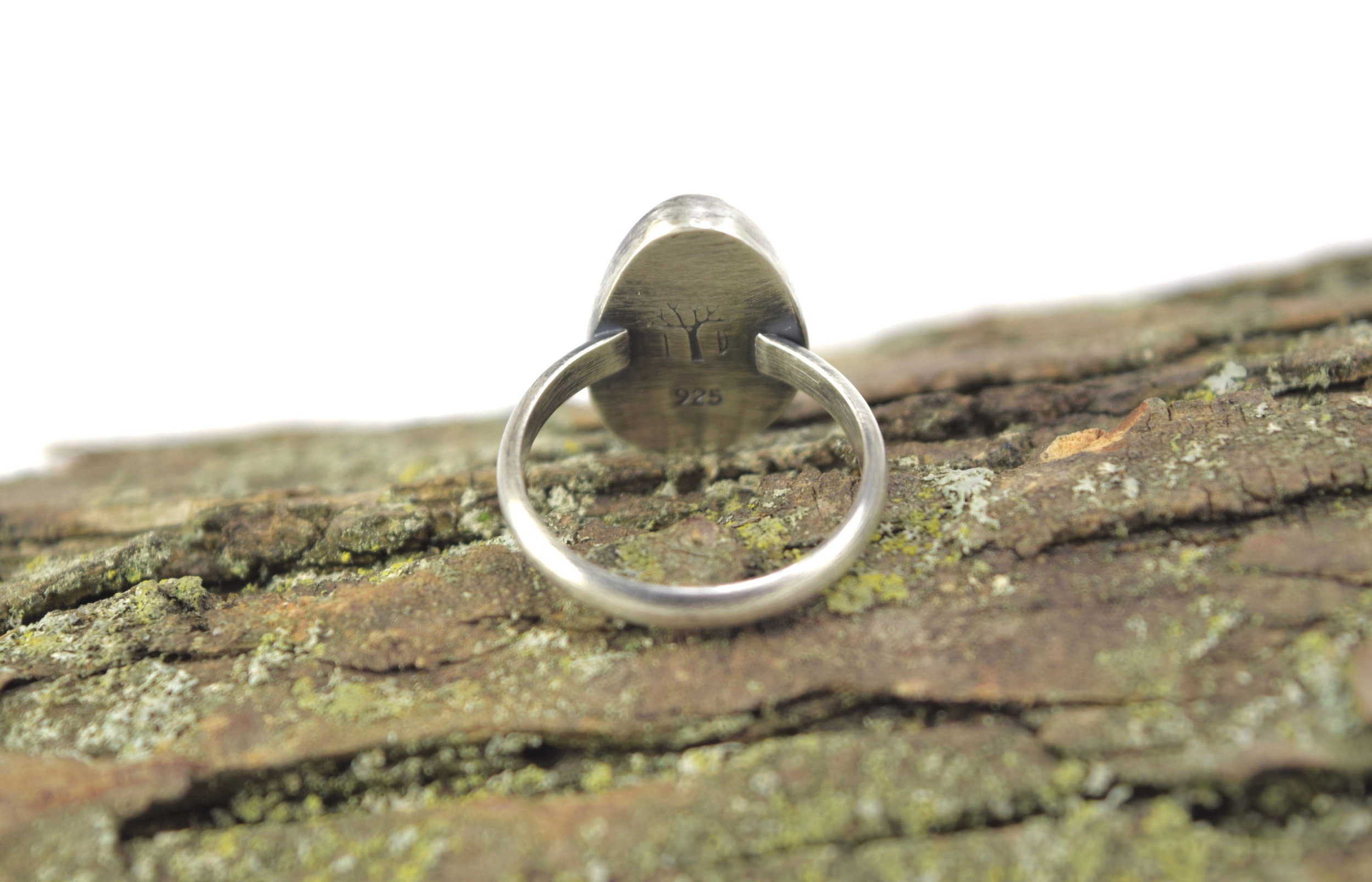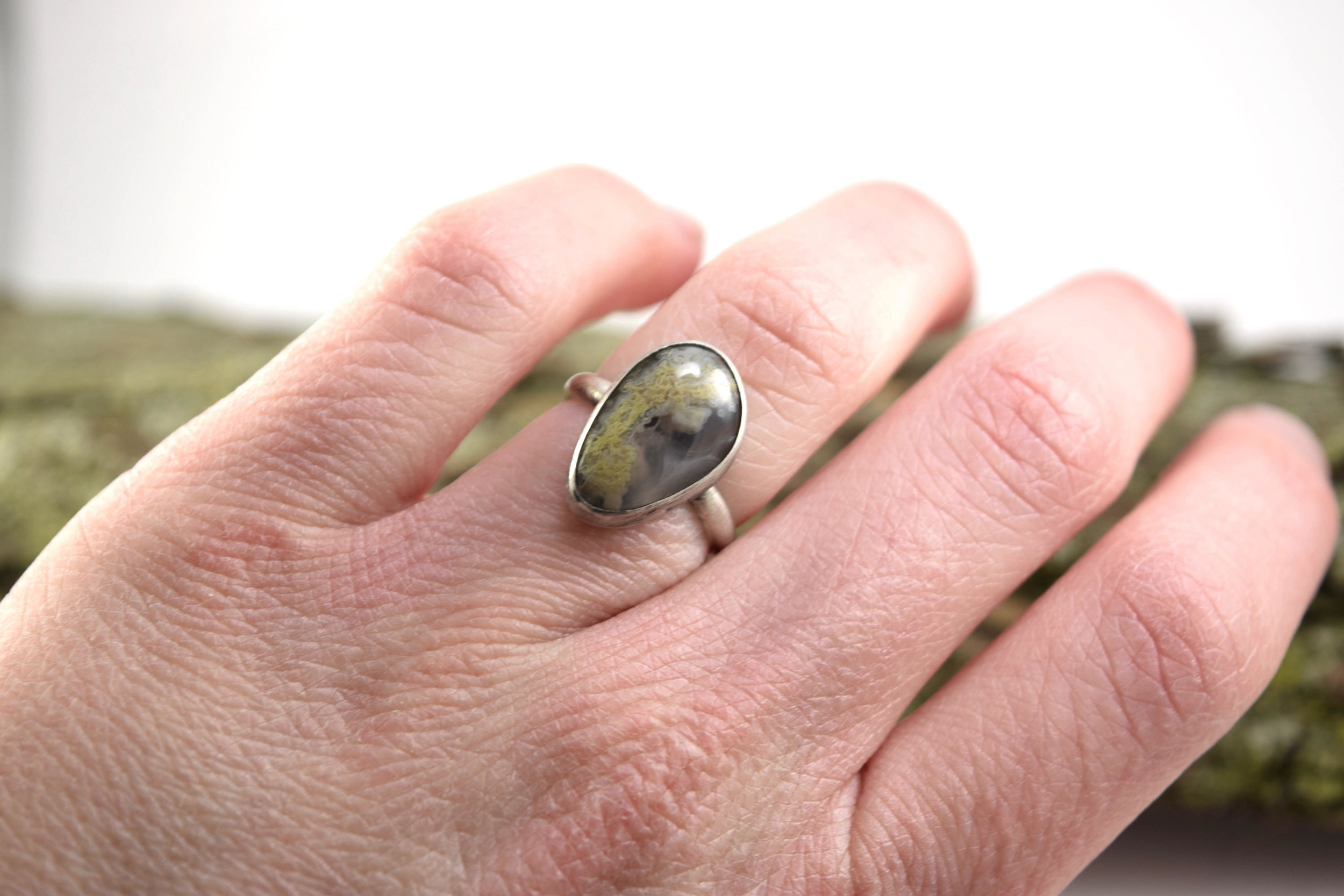 Mossy Agua Nueva Agate Ring - Size 6
This silversmith stone ring is handcrafted in sterling silver and features a piece of mossy Agua Nueva agate.

Agua Nueva agate is found in northern Mexico. It is generally known for its bright colors and patterns, but I loved the uncommonly mossy look of this particular piece and polished it to highlight that portion.

SIZE:

This ring is available in size 6 only. If you are interested in a custom ring in your size, please contact me for availability.

The agate measures 17mm, and the sterling silver is finished with a rustic, brushed polish.

Thanks for looking!